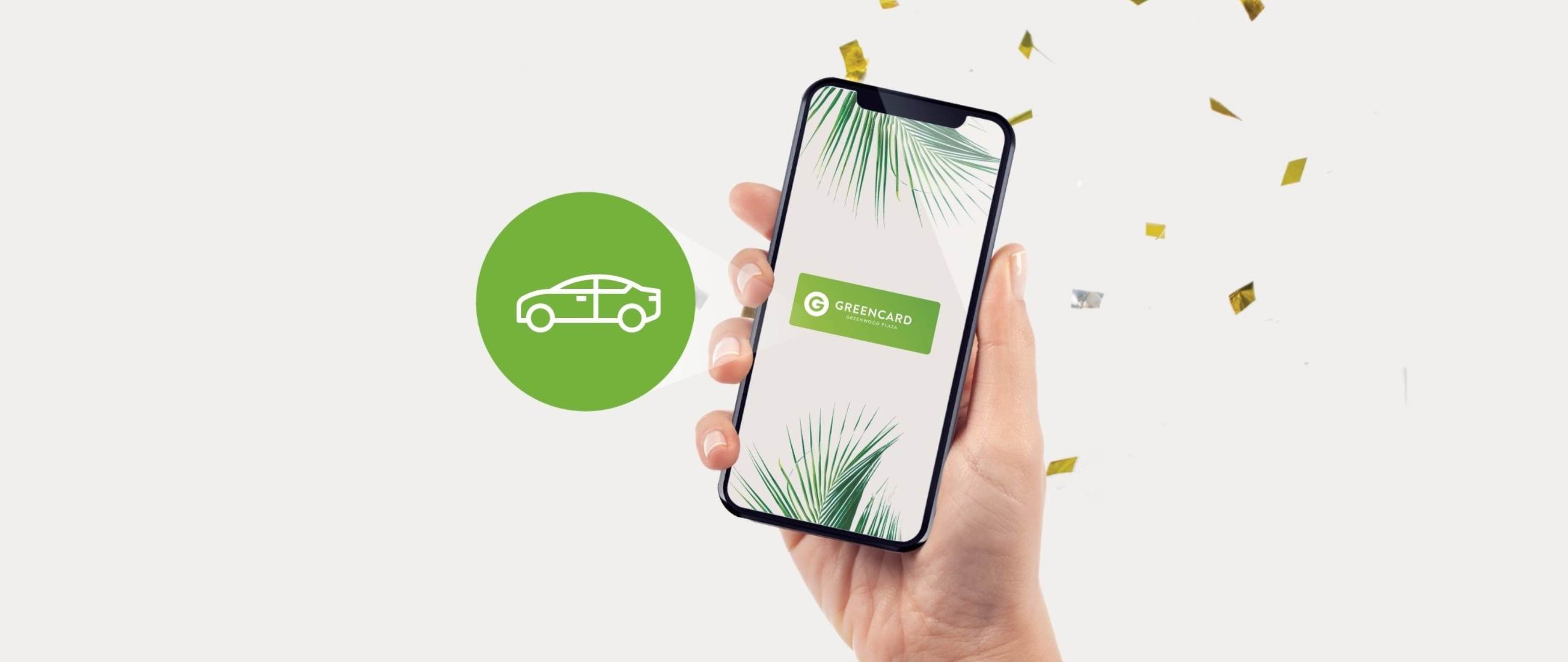 Greencard Offer | Apply for 2 Hours Free Parking
Receive a 2 Hours Free Wilson Parking Card if you live within 5kms of Greenwood Plaza.
How to Apply:
Download the Greencard App via this link http://onelink.to/greencard or by searching Greencard app in App Store or Google Play
Go to the left menu tab on your Greencard app
Click 'Centre info'
Scroll down to the 'Application for 2 Hours Free Parking Card'
Fill out the form and follow instructions to apply
Terms and Conditions
*$13.20 inc GST one off Wilson fee applies to receive the parking card.
*2 hours is not instant once form is completed, Wilson Parking post your parking card out within a week once submitted. Please allow up to five days to receive parking card.
*$13.20 inc GST for replacement card.