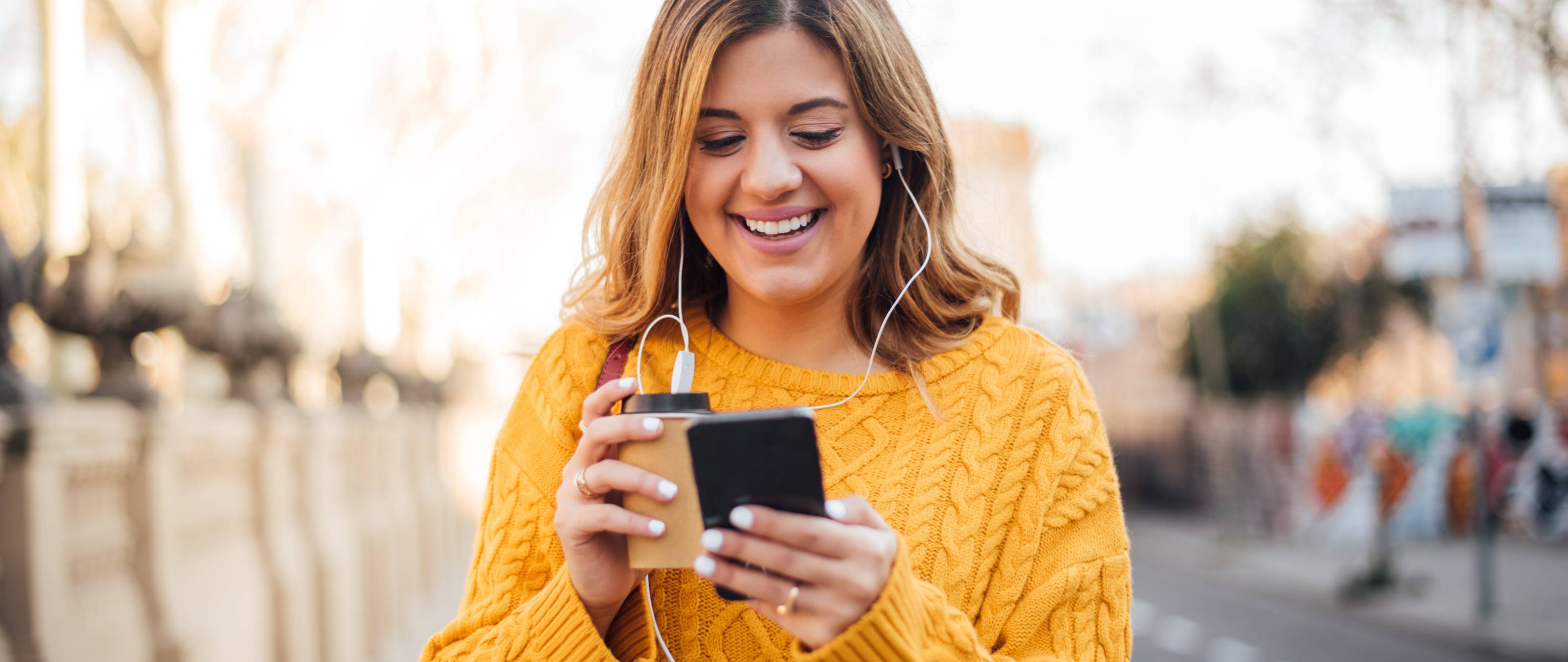 The Greencard App | Reward Yourself
Welcome to the Greencard, your pass to exclusive rewards & offers
The Greencard App gives you access to exclusive retail offers, competitions and prizes. Use points earned from simply visiting the centre and purchasing from stores to reward yourself.
Download the app to receive 100 points instantly when completing your profile in the earn tab!
Greencard Terms & Conditions can be viewed here

Earn Points
10 points - Purchase at any Greenwood Plaza store and simply scan the QR code
5 points - Visit Greenwood Plaza (just make sure you location services are turned on)
20 points - Refer a Friend
2 Hours Free Wilson Parking Card
Receive a 2 Hours Free Wilson Parking Card if you live within 5km's of Greenwood Plaza.
How to Apply
1. Download the Greencard App via this link http://onelink.to/greencard
2. Go to the left menu tab on your Greencard app
3. Click 'Centre info'
4. Scroll down to the 'Application for 2 Hour Free Parking Card'
5. Fill out the form and follow instructions to apply
Terms and Conditions
*$13.20 inc GST one-off Wilson fee applies to receive the parking card.
* 2 hours is not instant once form is completed, Wilson Parking post your parking card out within a week once submitted. Please allow up to five working days to receive parking card.
*$13.20 inc GST for replacement card.
Eligible Post Codes
2059, 2060, 2061, 2062, 2063, 2064, 2065, 2088, 2089, 2090