How to curl your hair using the Dyson Airwrap
Curling Guide
See how to achieve your perfect look, with step-by-step styling guides using the Dyson Airwrap curling barrel.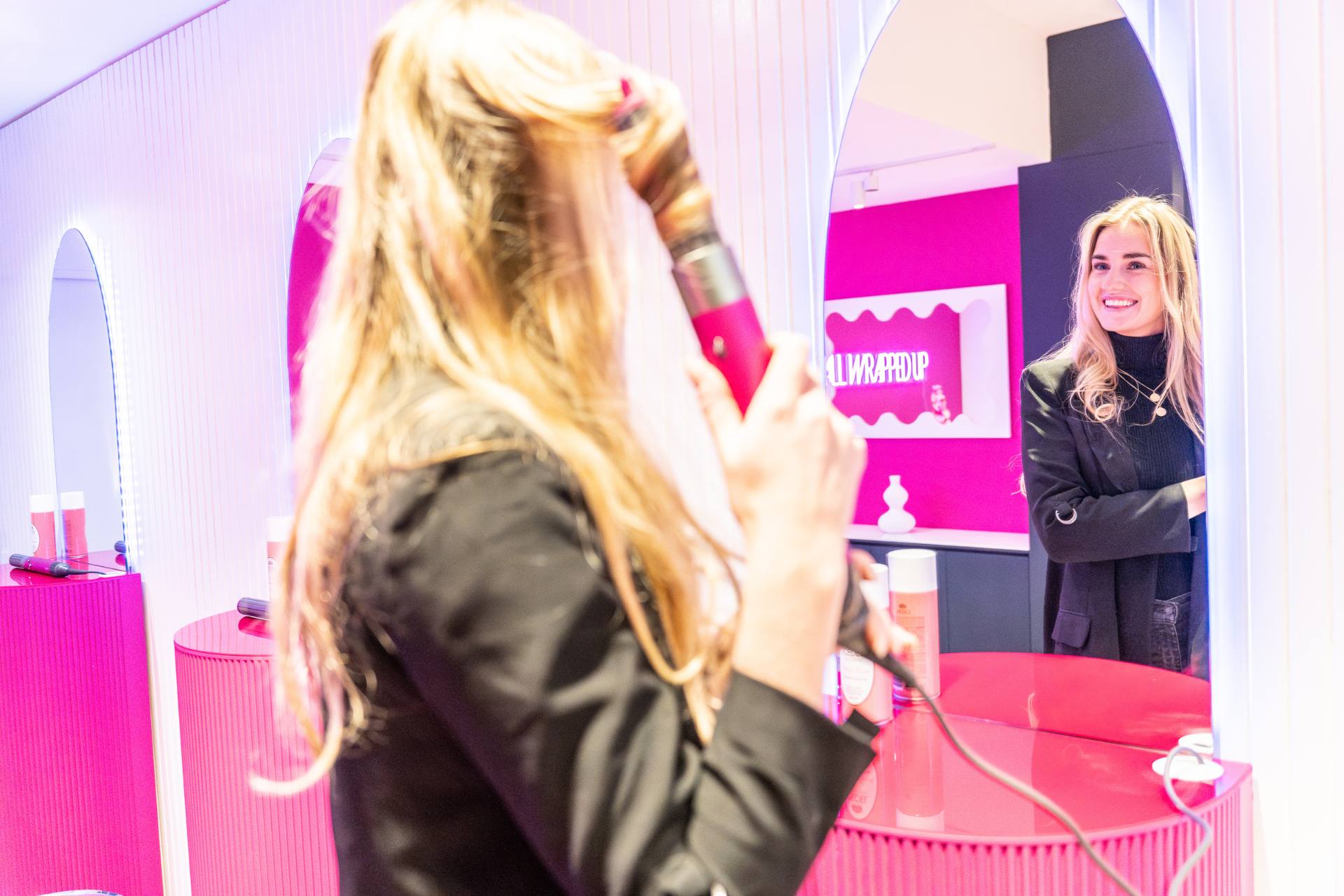 1. See how to create perfect curls and waves.
To curl your hair using the Dyson Airwrap, use either the 30mm curling barrel attachments for tighter curls or the 40mm attachments for a looser wave.
Hold the hair tool vertically and introduce the ends of a small section of hair, about 5cm in width, to the barrel allowing the air from the Aiwrap to take the hair and curl it around the barrel.

Move the curling barrel towards the root of your hair and then hold for between 5 and 10 seconds.

Lock the look in place with the cool shot button and then slide down the barrel to release the curl.
2. How to make your curls last
To make sure your curls last when using the Dyson Aiwrap, always use the cool shot button before releasing the curl as this will lock the look in place.

Finish your style with hairspray to increase hold and longevity on both curled and straightened hair.
Greenwood Self-Style Studio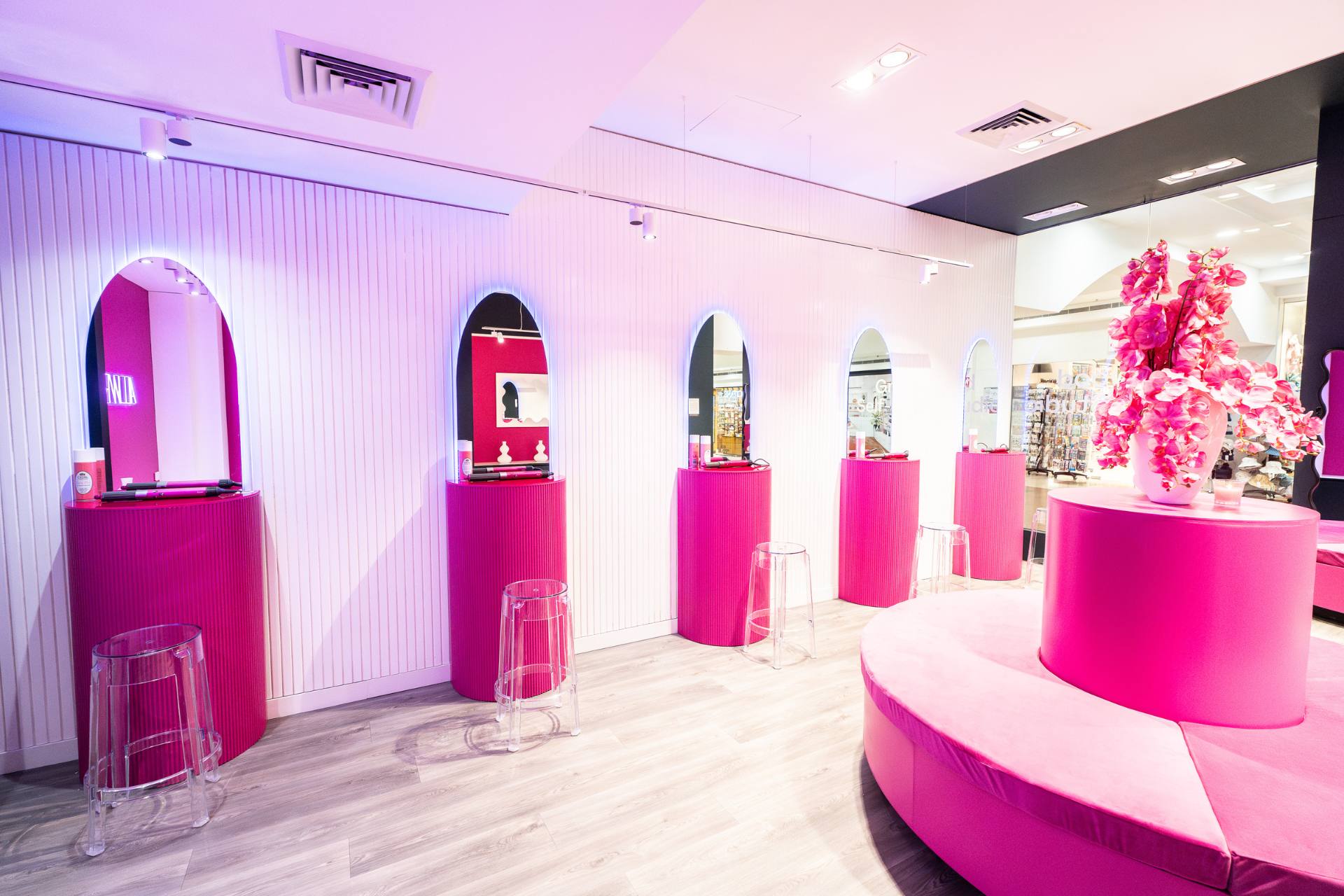 Experience the ultimate convenience at Greenwood Plaza's Self-Style Studio and discover free styling possibilities with cutting-edge Dyson airwraps. The studio is open Monday to Friday from 8am - 6pm and Saturdays from 9am to 4pm on the Metro Level. No bookings are required.
These facilities are for Greenwood Plaza customers and by accessing the facilities, you agree to the Conditions of Use.