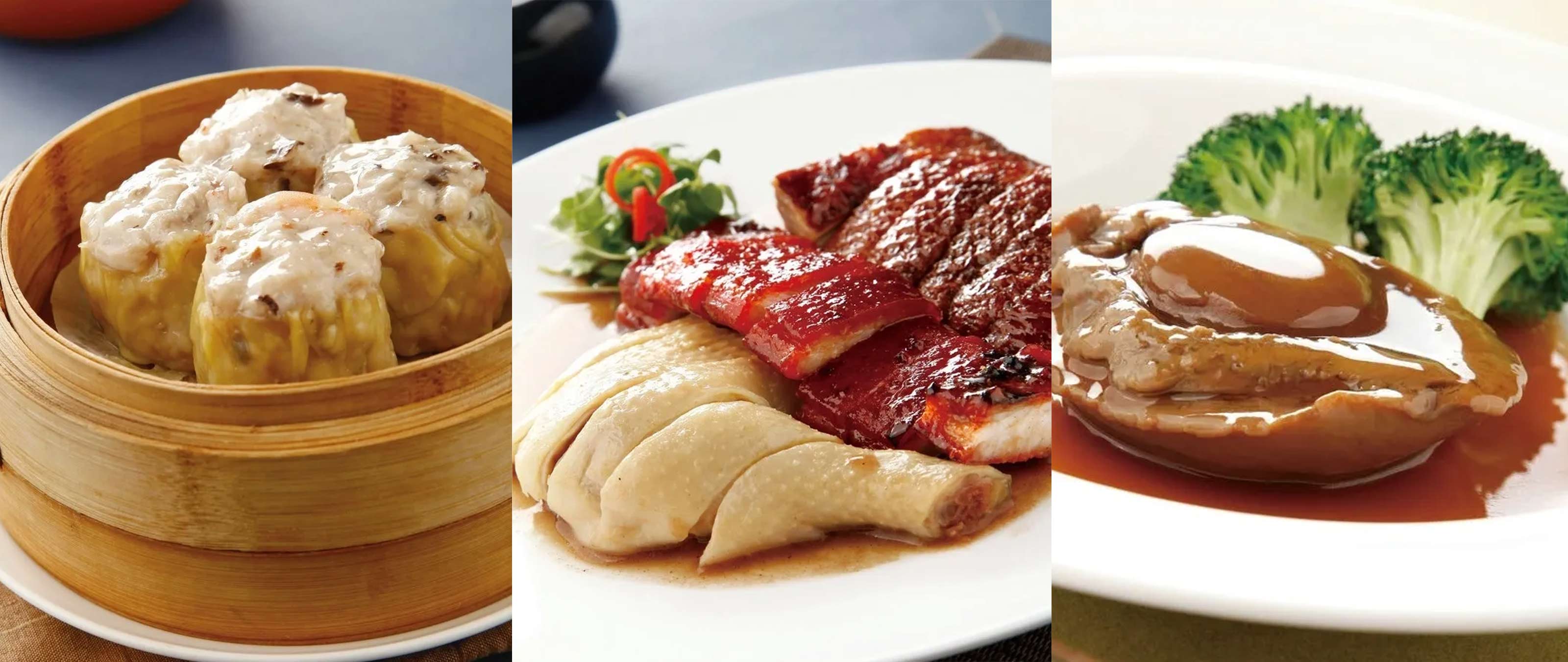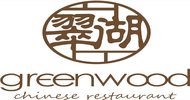 Greenwood Chinese Restaurant
Cantonese food is famous for being "light, flavourful and fresh". The essential is stir-fry, and the technique used can reveal the level of a chef's experience. With our Chef's Team being packed with experience and great ideas, we are here to bring traditional Canton and Hong Kong delicacies to our guests.
Led by our very own Chef - Philip, we are here to take you through an authentic Canton Flavour journey while visiting different Chinese provinces along the way.
Enjoy your taste journey with us at Greenwood Chinese Restaurant!
Greenwood Chinese Restaurant Trading Hours
11:00am - 3:00pm, 5:30pm - 10:00pm
About Greenwood Chinese Restaurant