Fashion
Christmas Gift Guide
At Tarocash
Give the gift of style with Tarocash

A great gift is a practical gift - and what could be more practical than a fresh new style.

Get into Tarocash and grab some stylin' accents for the boys and men in your life. Or, get a fresh new look for the upcoming party season.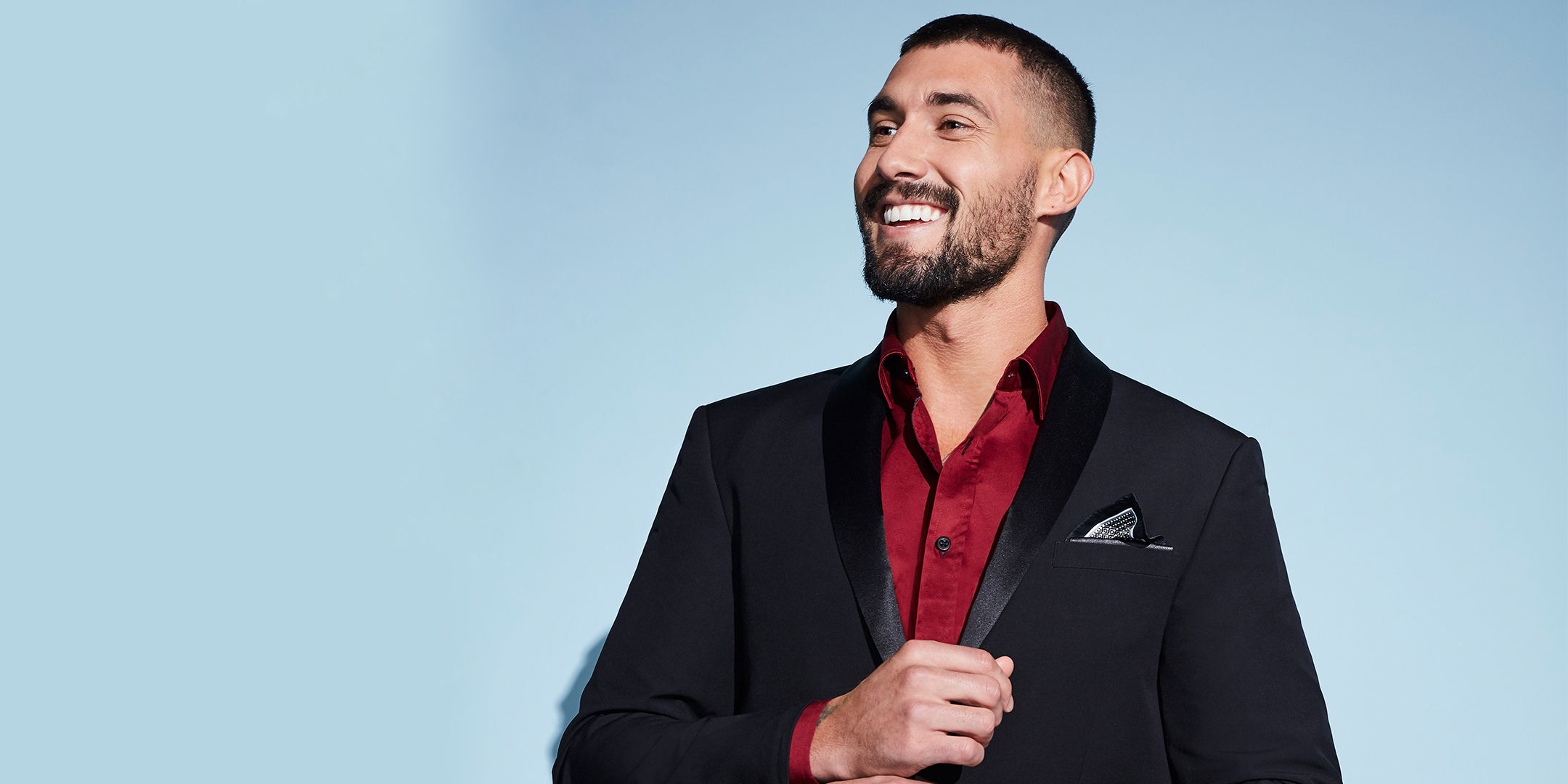 INSPIRATION
Check this out