Fashion
Say Hello To Social Season
Sheike
Say hello to social season...
Summer is on it's way and with it comes all the events! Our latest campaign shows you all the looks you need...now!
Vibrant blooms are a must have this season and we are loving the pink & red colour combinations we've seen trending. They're the perfect hue to take you from day to night.
This collection also features chic choices of smart and casual dressing that gives you a new take on natural. Rich, golden tones are the new black for the upcoming months.
Romantic and feminine Silhouettes are still wardrobe favourites + we've got beautiful pieces that will have you inspired about all things Feminine.
So no matter where you're going or who you're spending your time with, you'll be amazing in style.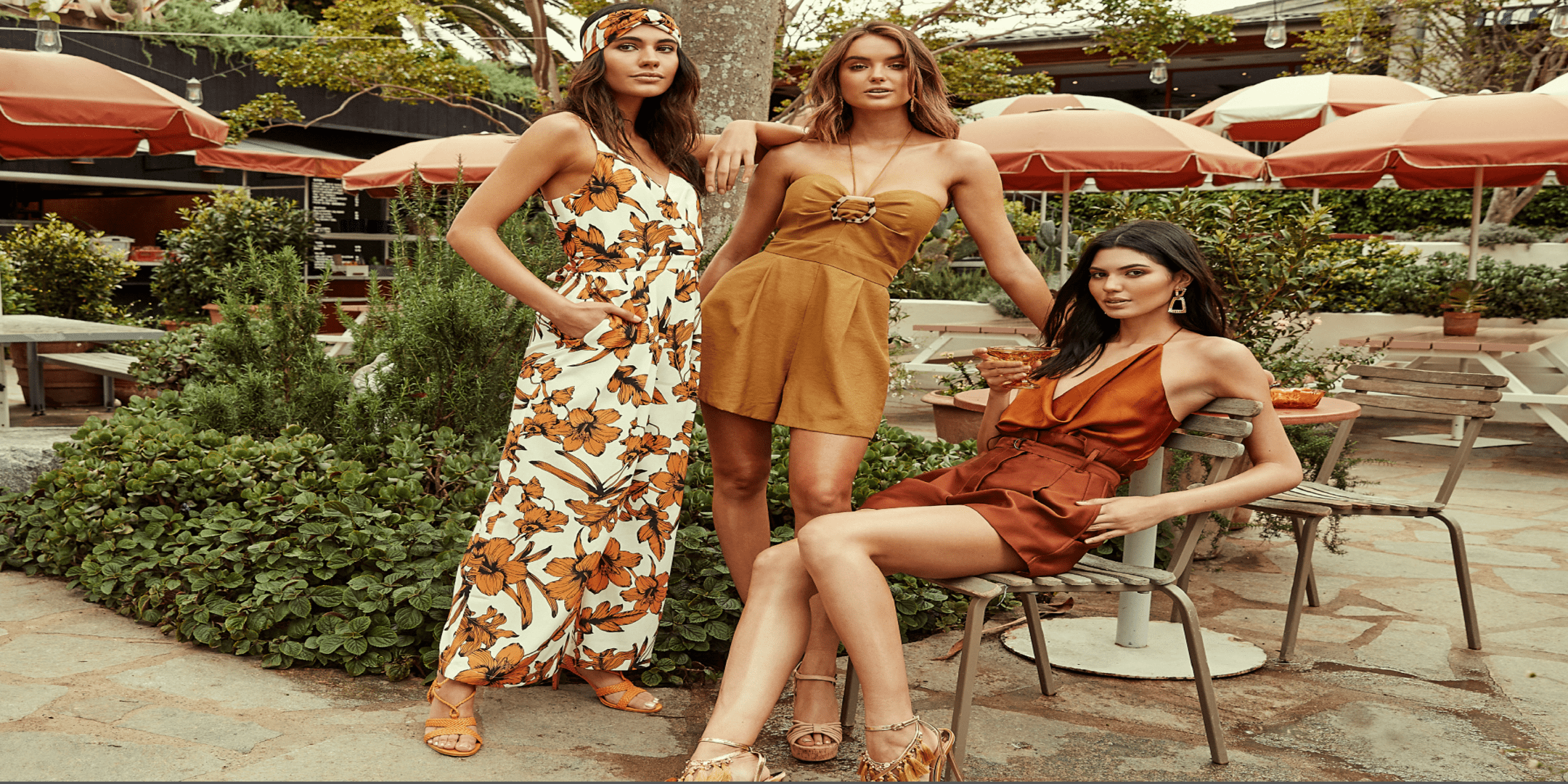 INSPIRATION
Check this out