Limited Edition Collection
A binge watching marathon is on the cards with Peter Alexander's latest pyjama collection in fun new Limited Edition Friends and Seinfeld prints, perfect for a relaxing night on the couch this winter.
Whether you're more of a Friends lover with a coffee in hand, or a lover of sitcoms with the first ever Seinfeld collection, there is a PJ set for all lovers of laughter and comfort.
Peter Alexander is located on the Plaza Level.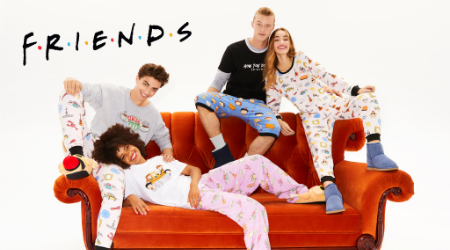 INSPIRATION
Check this out