Restaurants, Cafes & Bars
Free Coffee At Lobby & Co!
When You Spend On A Sunday
Get a free regular coffee from Lobby & Co cafe when you spend at any trading retailers on a Sunday! Simply present your receipt to Lobby & Co Cafe on a Sunday to claim.
Retailers currently open on a Sunday are:
- Romeo's IGA
- Specsavers
- ThaiRiffic
- Blue 36 Cafe
- Devon Cafe
- Little Greece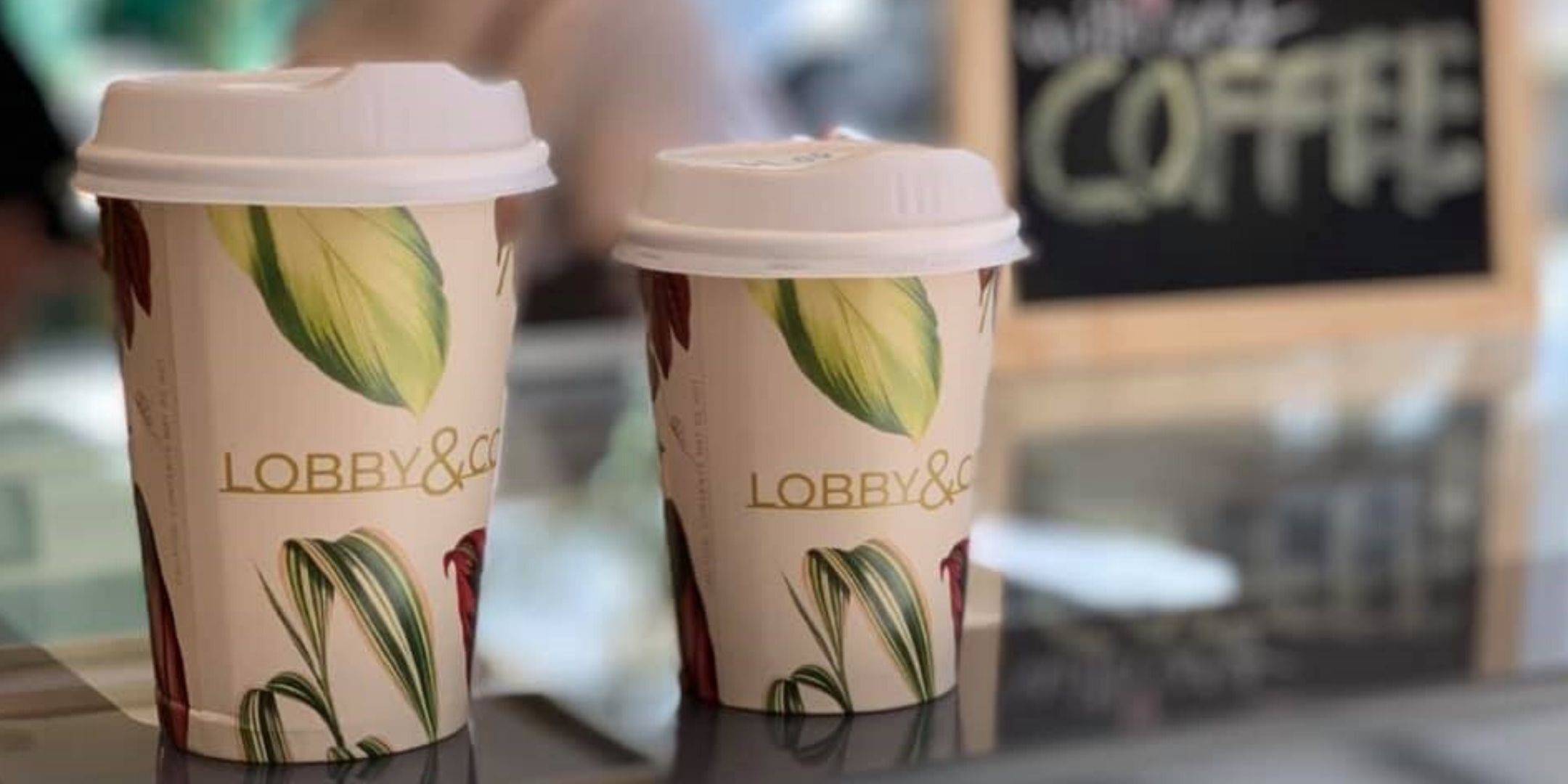 INSPIRATION
Check this out