Food & Drink
Click & Collect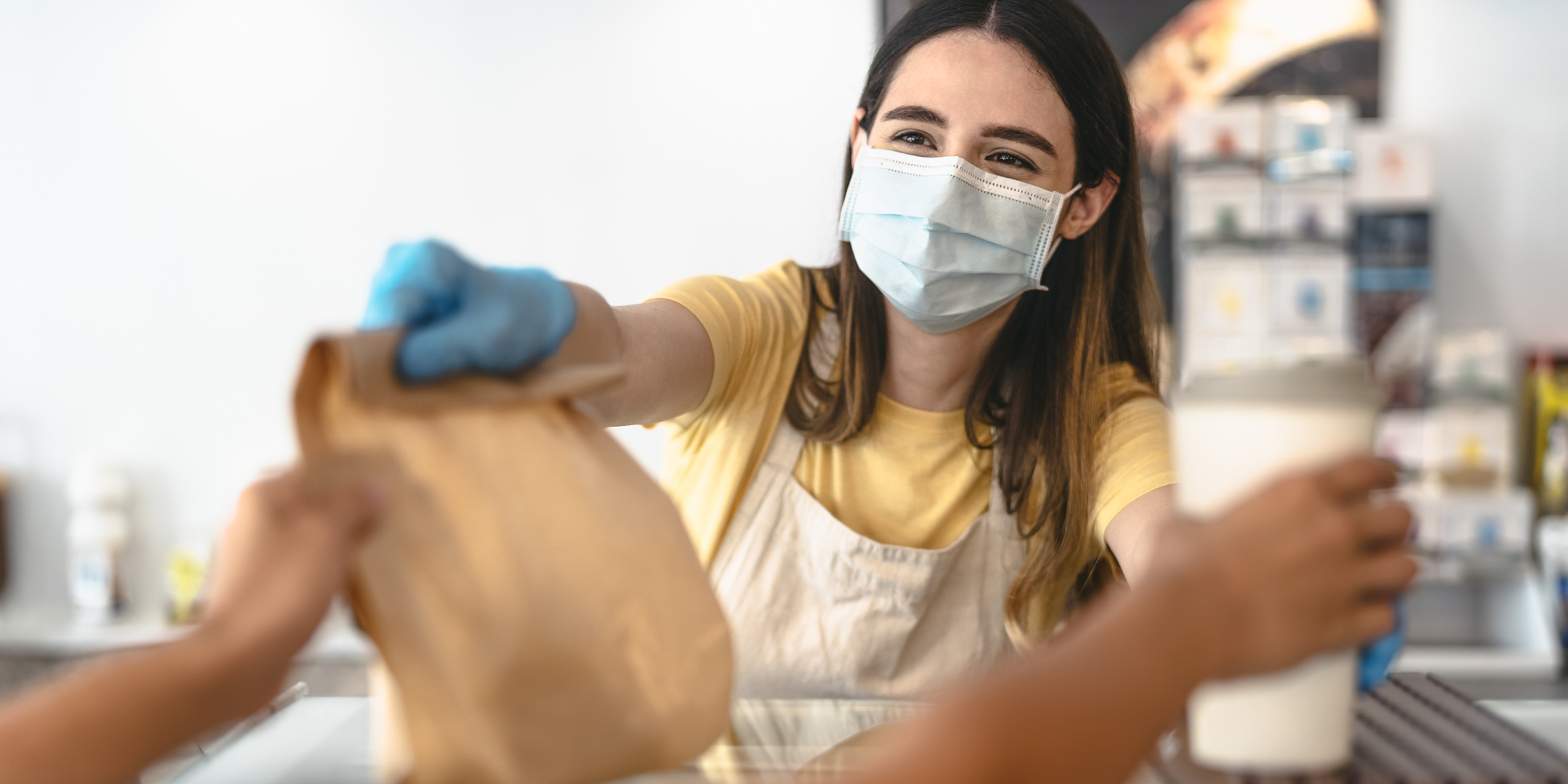 AT Greenwood Plaza
Click & Collect

Greenwood Plaza retailers have made it simple for you to shop from the comfort of your own home and safely pick up in store.

Check out below who is offering Click & Collect and how it works:
GREENWOOD GROCER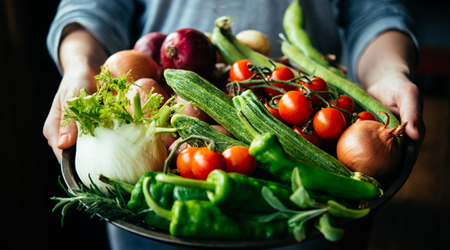 Greenwood Grocer is offering a free delivery** and pick up service to all our local customers.
Simply call or email your order through to receive delivery the next day or pick up within 2 hours same day.
Phone: 02 9957 3933
Email: accounts@greenwoodgrocer.com
** Free delivery for orders over $50. Orders less than $50 incur a $5 delivery charge.
ROMEO'S IGA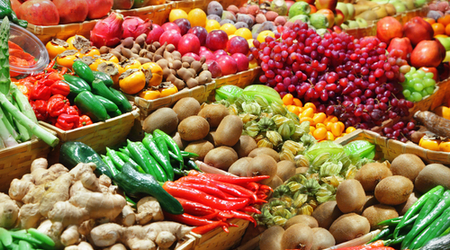 Browse the range of products on the IGA Website
Pay online and click pick up from Delivery method.
Collect from store located on Metro Level
BAECKEREI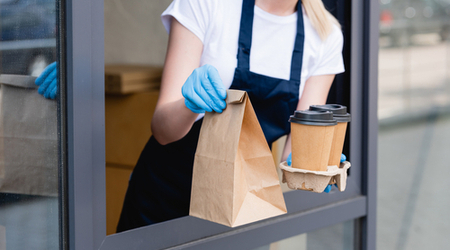 Browse the range of items on the Baekerei Website
Collect from store located on Metro Level