Supermarket
$20 off Delivery
Greenwood Grocer
Greenwood Grocer is offering $20 off* your groceries when you spend $100 or more and opt in for delivery
Free delivery** is also available for orders over $50 and pick up service to all our local customers.
Simply call or email your order through to receive delivery the next day or pick up within 2 hours same day.

Phone: 02 9957 3933

Email: accounts@greenwoodgrocer.com

Terms and Conditions
*Minimum spend of $100 to receive $20 off grocery bill and valid for delivery only.
**Free delivery for orders over $50. Orders less than $50 incur a $5 delivery charge.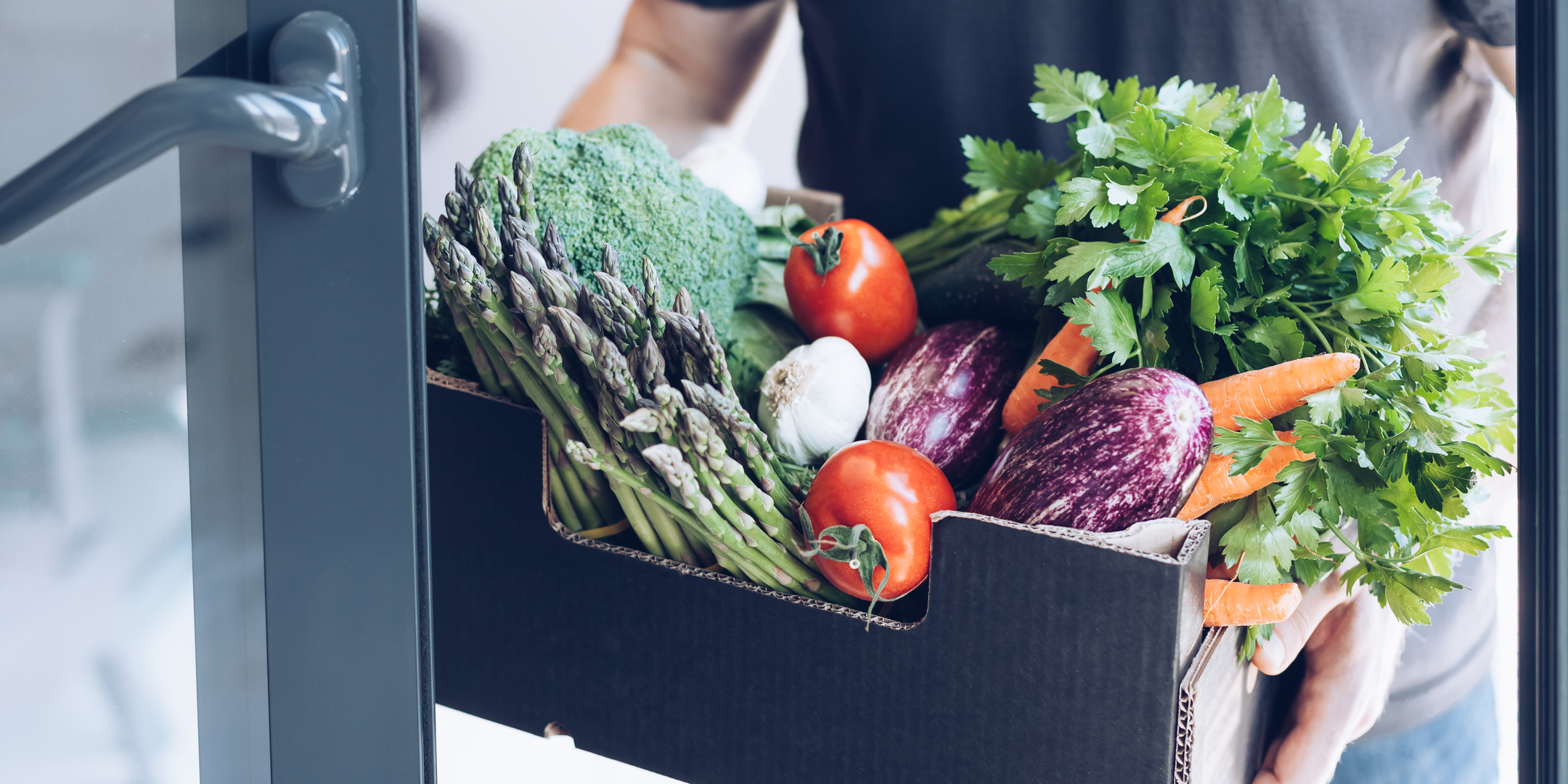 INSPIRATION
Check this out