Cassie Mendoza-Jones - You've Got This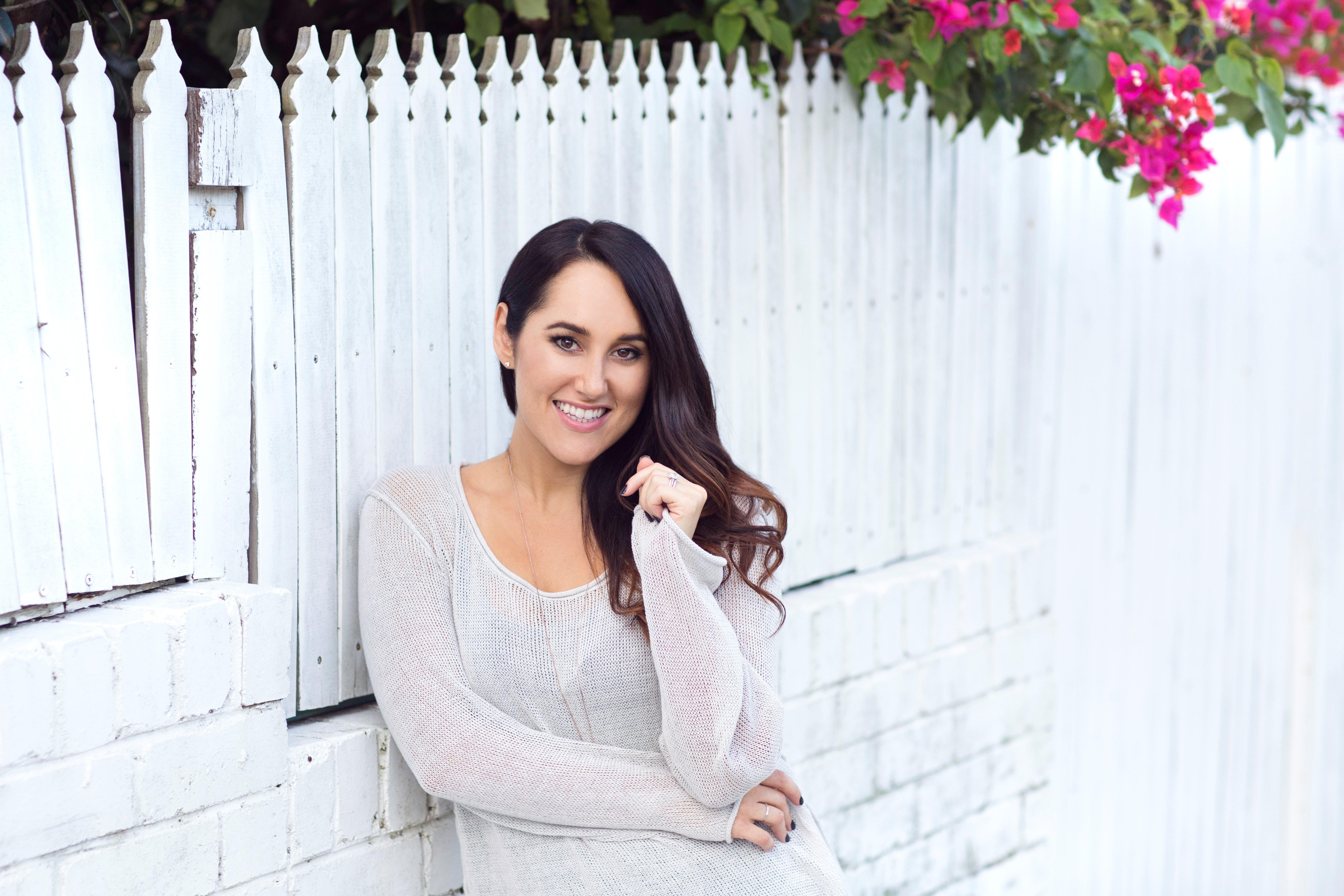 Cassie Mendoza-Jones is coming to Greenwood Plaza as part of our Festival Of You. A month long event around all things health, wellbeing, self-care and more!
Cassie will deliver a workshop to help you trust yourself, release comparison and let go of the need for external validation.
Cassie Mendoza-Jones is the bestselling author of 'You Are Enough' and 'It's All Good', and a kinesiologist, business alignment coach, naturopath, writer and speaker. Through her books, online courses, workshops, meditations, private coaching and social media presence, she supports women, healers, coaches and creatives in clearing their blocks, aligning their energy, and increasing their clarity and confidence.
All proceeds will go to the Dress For Success charity, striving to empower women to achieve economic independence by providing a network of support, professional attire and the development tools to help women thrive in work and in life
Register to attend this event