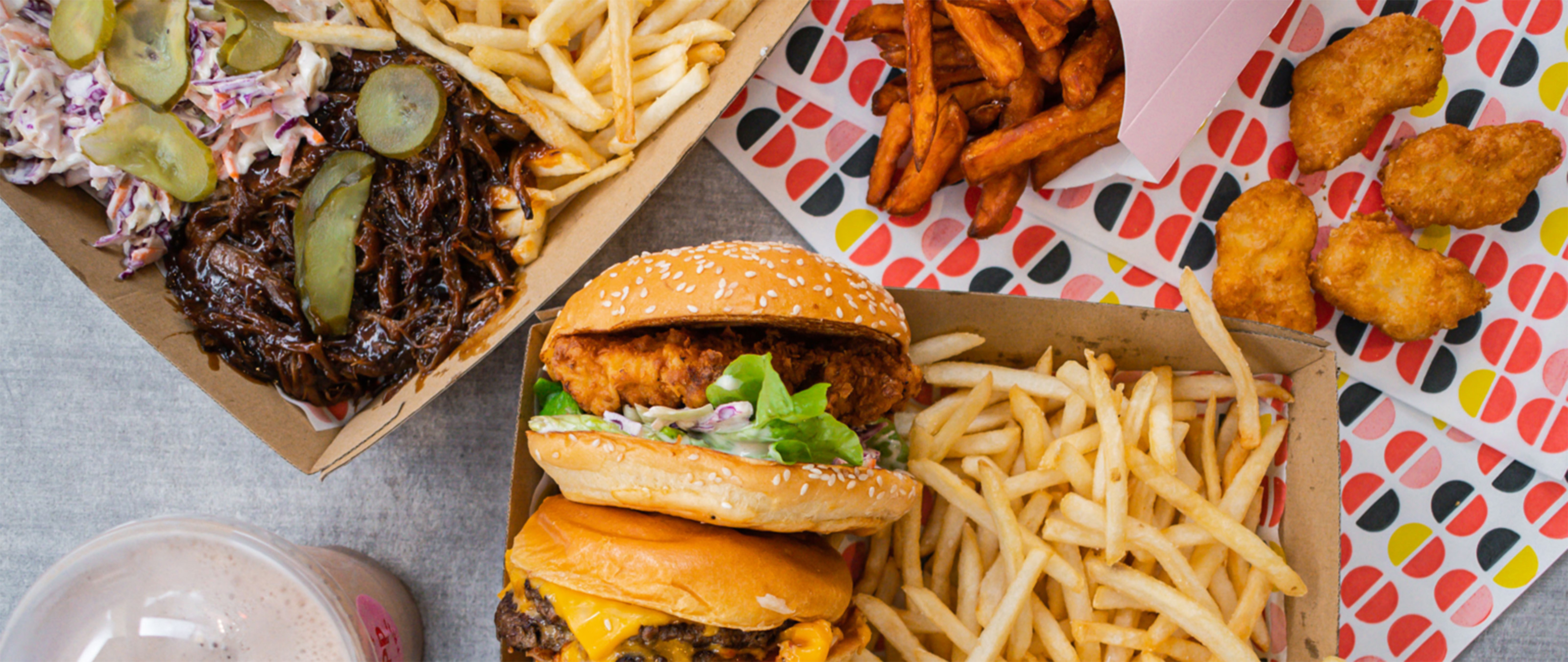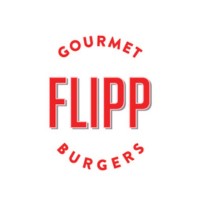 Here at FLIPP, we're not just flippin' burgers. We're flippin' taste buds, minds and possibilities. We're flippin' experiences, perceptions and flippin' the entire flippin' burger-verse on its head.
That's because at FLIPP, we're making the most lip smacking, arm licking, beard picking, finger dripping gourmet burger combinations ever combinationed.
So whether you're into a flippin' amazing classic burger or one of our ingenious flavour combinations, you can be sure you're getting the freshest and tastiest flippin' ingredients ever served on a burger.
The only thing we love more here at FLIPP than flippin burgers, is sharing our creations with burger lovers from far and wide. No matter what you're into, we're sure you'll agree that our burgers here at FLIPP Greenwood Plaza, are flippin' incredible.
Flipp Burgers Trading Hours