Muffin Break
Muffin Break and Heinz Beanz have partnered to bring a new winter warmer to your shopping centres for the colder months.
Introducing...BEAN BOWLZ!
With Bean Bowlz Muffin Break have your lunch sorted. The new Beanz Bowl is made with Heinz Beanz, juicy crushed tomato, melted cheese and spices all served in it's own bread bowl!
Come into Muffin Break this winter and warm up with a Beanz Bowl!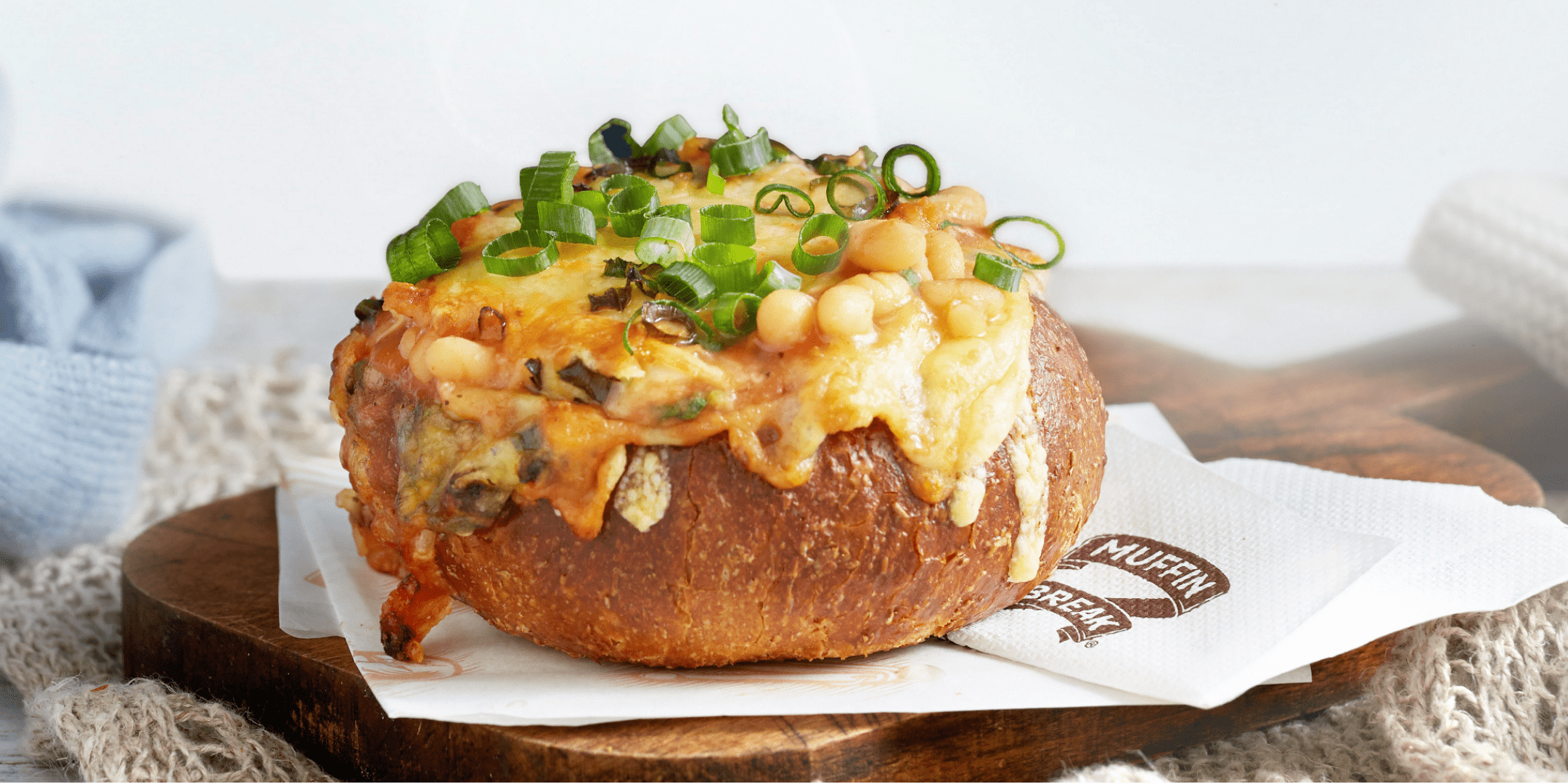 INSPIRATION
Check this out