Hair & Beauty
Designer Glasses For Only $89
Specsavers Hot Offer
When it comes to finding the perfect glasses it's important to have options. That's why at Specsavers you can get a huge range of designer glasses from just $89 including single-vision lenses.
*In-store only. Single pairs only. Price includes single-vision lenses. Lens upgrades available at an extra cost.
Specsavers is located on Ground Level opposite IGA.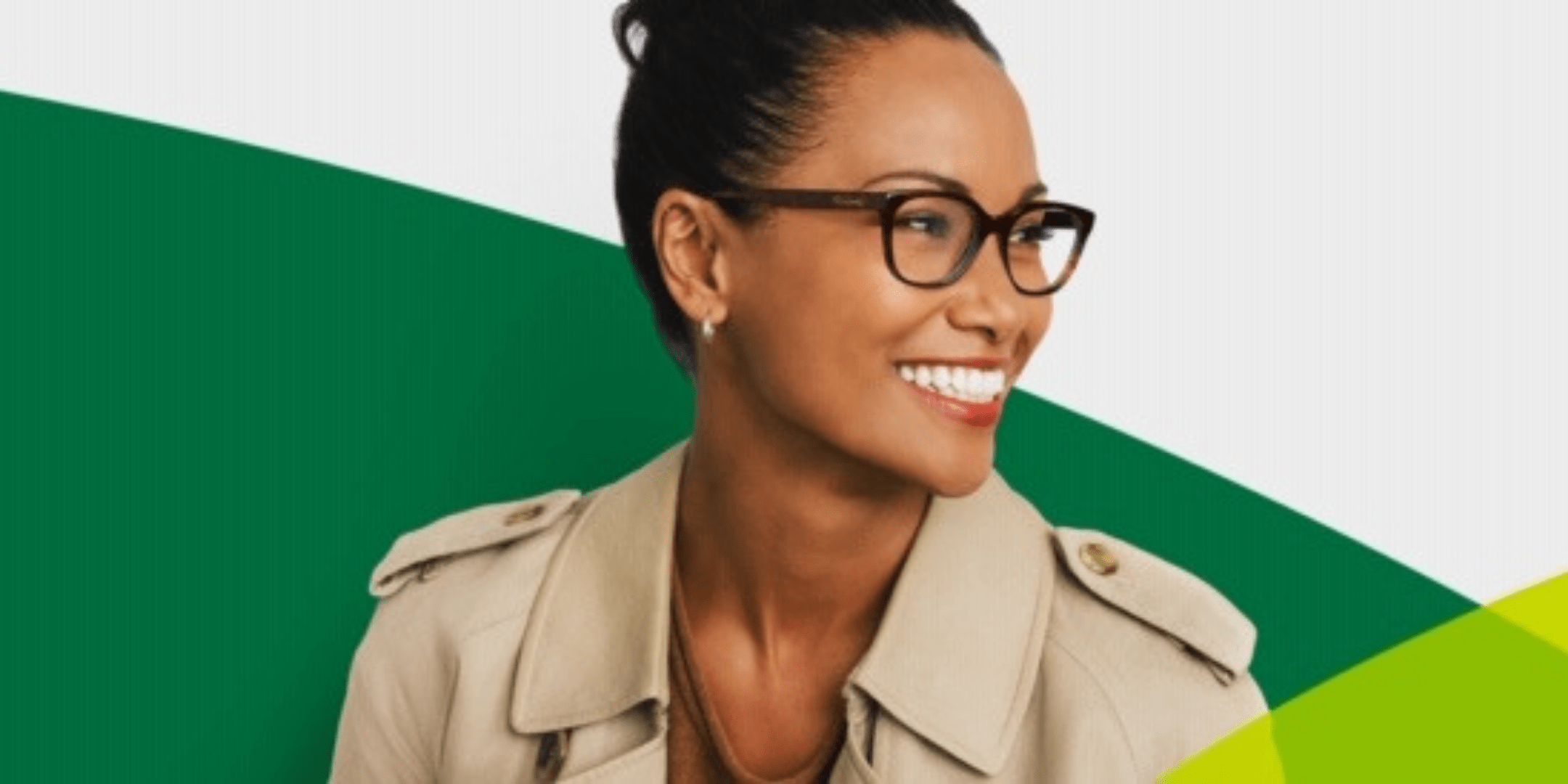 INSPIRATION
Check this out