Offers
Apply for 2 Hours Free Parking
Download the Greencard app
Receive a 2 Hour Free Wilson Parking Card if you live within 5kms of Greenwood Plaza.
How to Apply:
Download the Greencard App via this link http://onelink.to/greencard
Go to the left menu tab on your Greencard app
Click 'Centre info'
Scroll down to the 'Application for 2 Hour Free Parking Card'
Fill out the form and follow instructions to apply
Terms and Conditions
*$13.20 inc GST one off Wilson fee applies to receive the parking card.
*2 hours is not instant once form is completed, Wilson Parking post your parking card out within a week once submitted. Please allow up to five days to receive parking card.
*$13.20 inc GST for replacement card.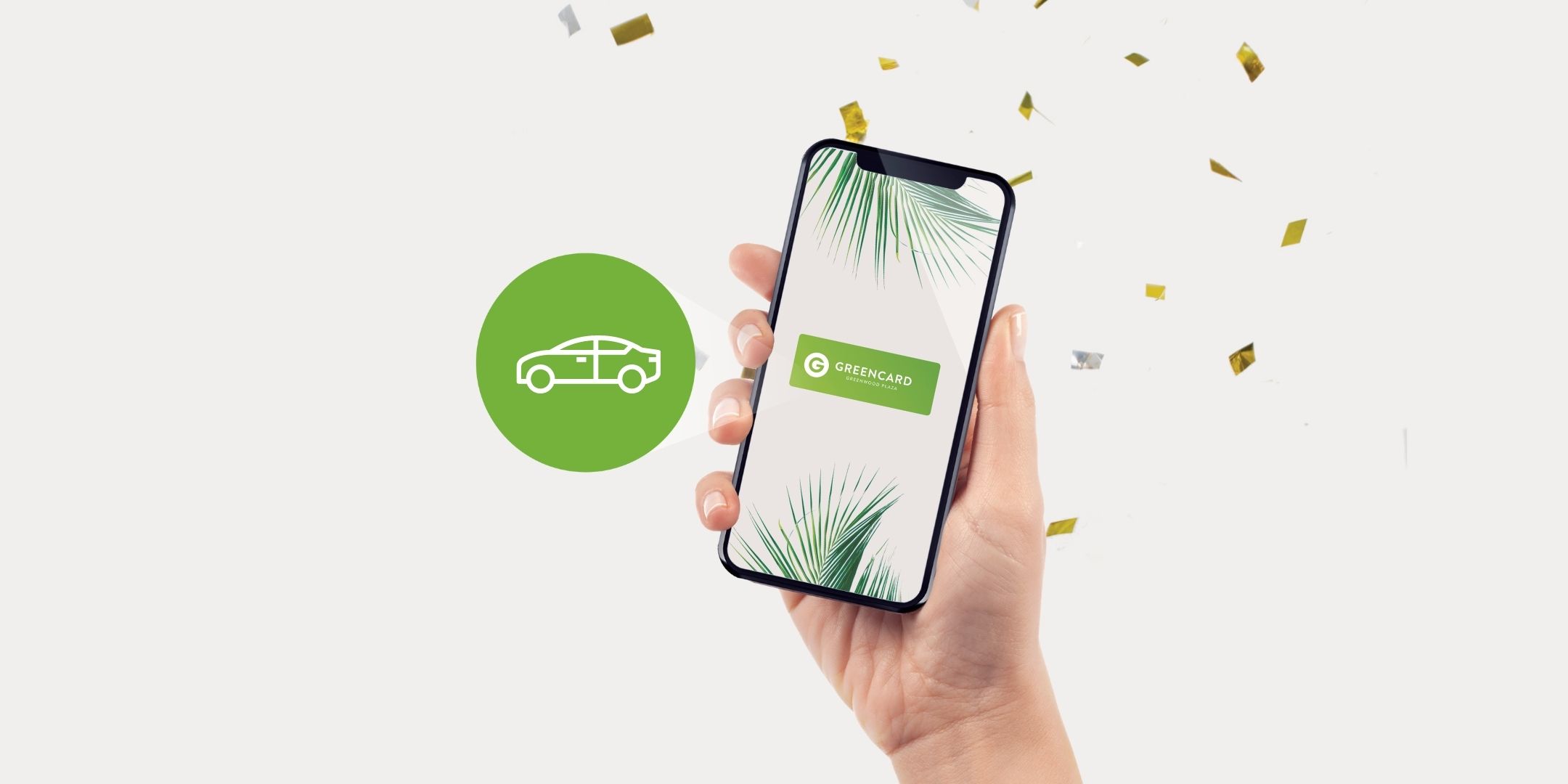 INSPIRATION
Check this out