Services
JP Service Desk Is Back!
Get Your Documents Certified
Our JP service booth is back every Wednesday and Friday from 12:30PM - 2:00PM!
You can find this service near Peter Jackson and SHEIKE on the plaza level.
Please scan the QR code on the desk on arrival and complete your details to comply with current government guidelines. Always remember to keep 1.5m apart to maintain social distancing.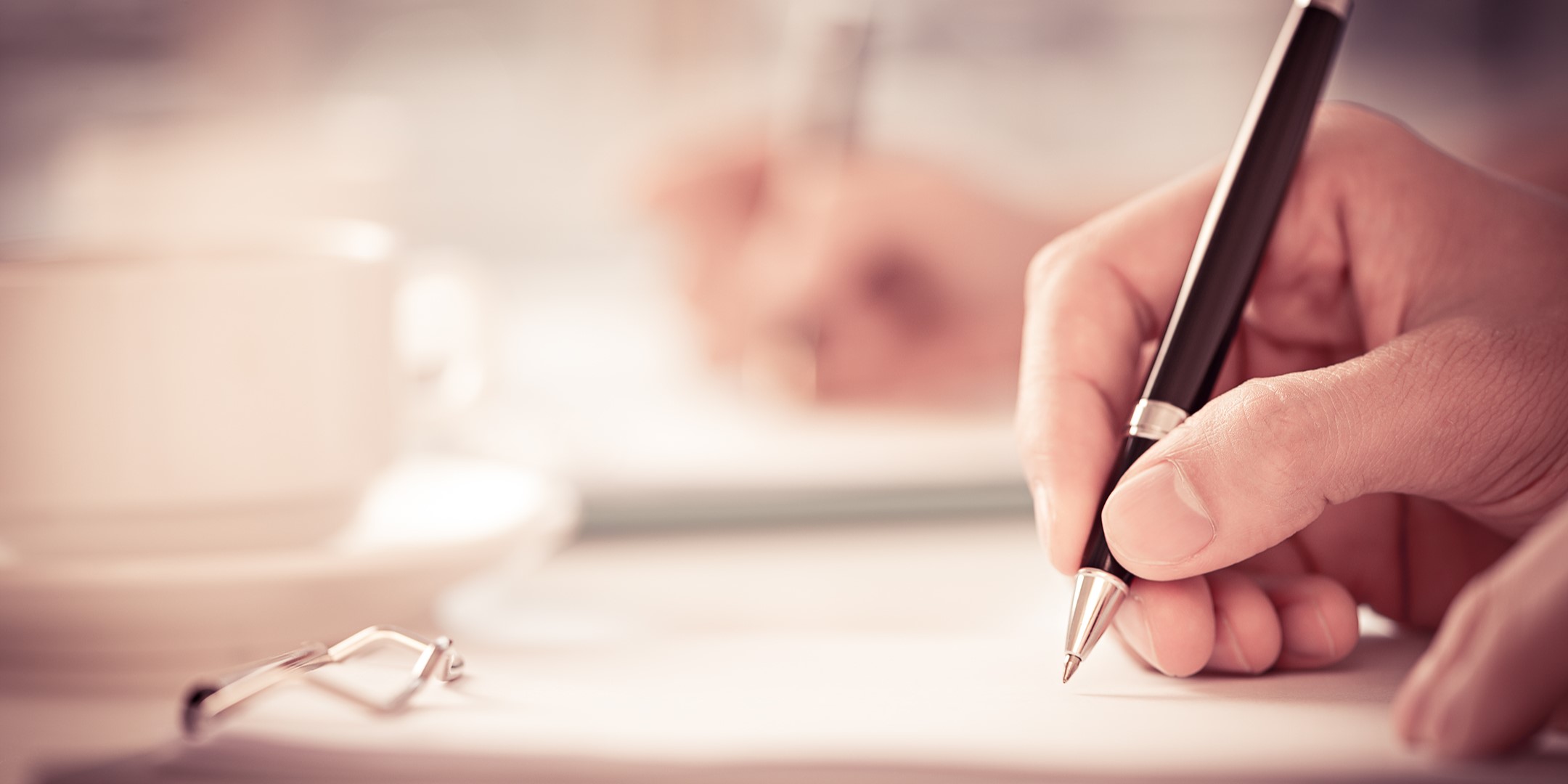 INSPIRATION
Check this out