Services
Justice of the Peace
Free Service
Our free JP Service is available each Wednesday and Friday between 12:30pm and 2:00pm on the Plaza Level outside Veronika Maine. This free service is provided by NSW Justices Association.

* No bookings required or accepted
* Up to 10 pages accepted

For all JP inquiries, please email Centre Management at info@greenwoodplaza.com.au

Please note the below guidelines for this service:

1. NSW JP's must abide by a Code of Conduct which among other things states that;
"A JP must not unreasonably refuse to provide JP services and must treat all persons seeking such services with courtesy, dignity and respect"
and
"A JP must deal with requests for JP services in a timely manner"

2. The NSWJA has for some time recommended that JPs serving the public, if presented with an unusually large number of documents from a single customer that will take an unusually long period of time, and there are other customers waiting, and serving the one customer will delay services to other customers, should divide those documents up into sections and ask the customer to wait in line for each section of work, thereby providing "timely" services to all customers.

3. The number of documents that constitute "an unusually large number of documents" depends on the type of documents but has been generally decided by the NSWJA to be more than 10.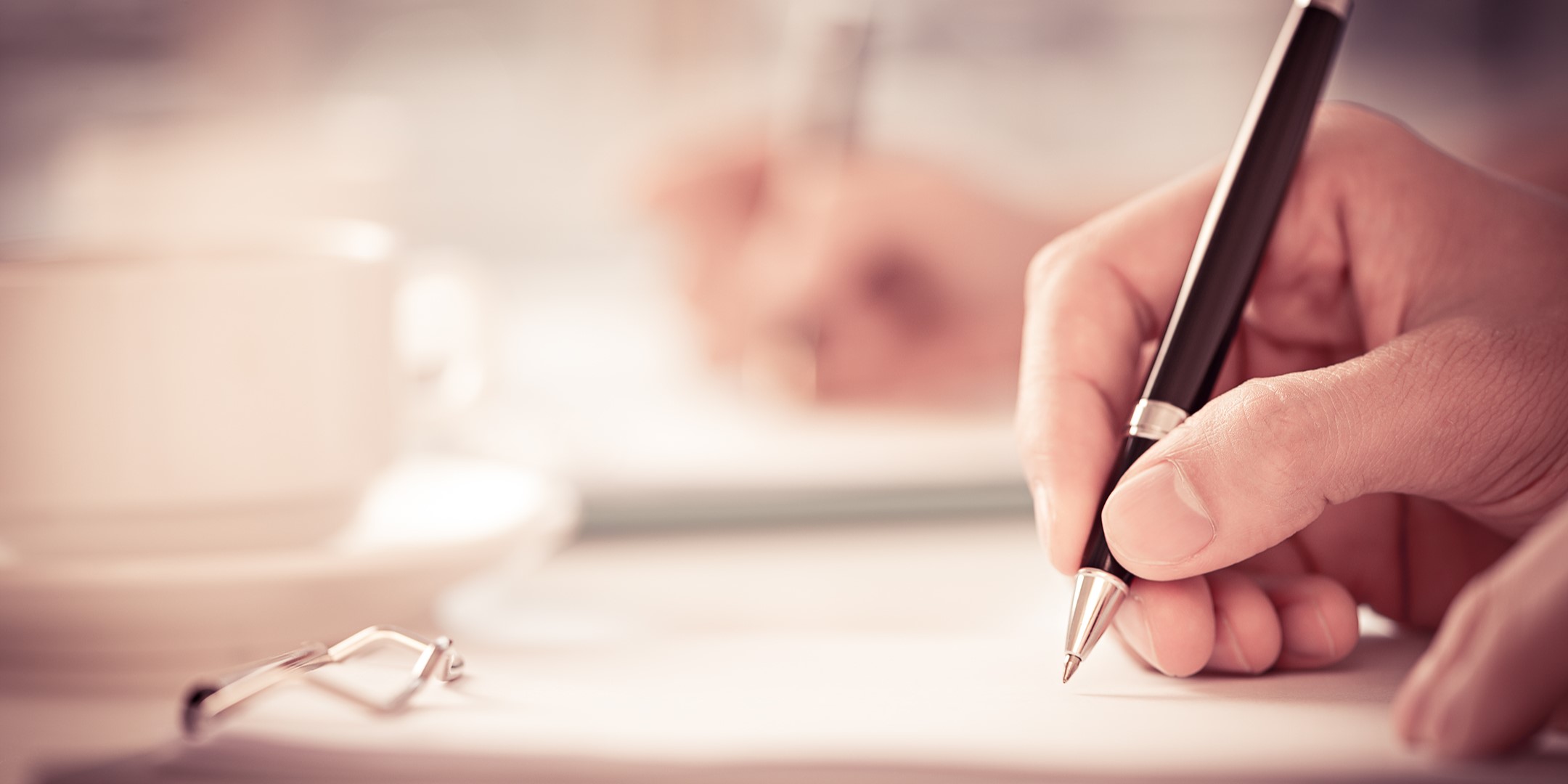 INSPIRATION
Check this out