Download the Greencard App
Download and be rewarded!

The Greencard App gives you access to exclusive retail offers, competitions and prizes. Use points earned from simply visiting the centre and purchasing from stores to reward yourself.

Download the app to receive 100 points instantly when completing your profile in the earn tab!
Latest Offers
40 points = Free coffee
100 points = $10 off lunch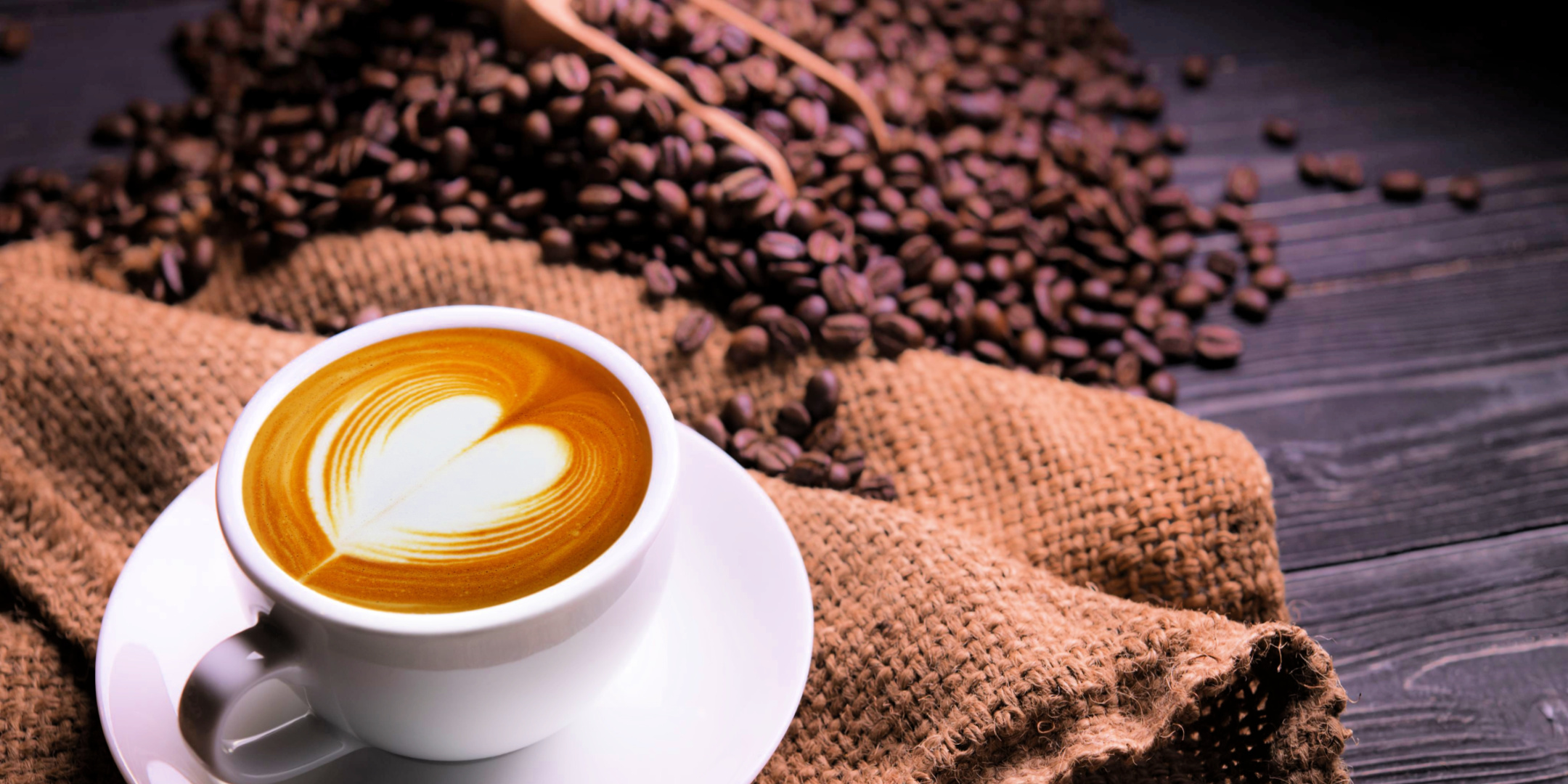 INSPIRATION
Check this out