All your favourites are online
While many of your favourite stores may be closed for face to face service you can still spoil yourself, your family or a friend from the comfort of your home by shopping from home for click & collect or delivery.
Shop online and select delivery from any of our stores below.
Click on the store link to start shopping.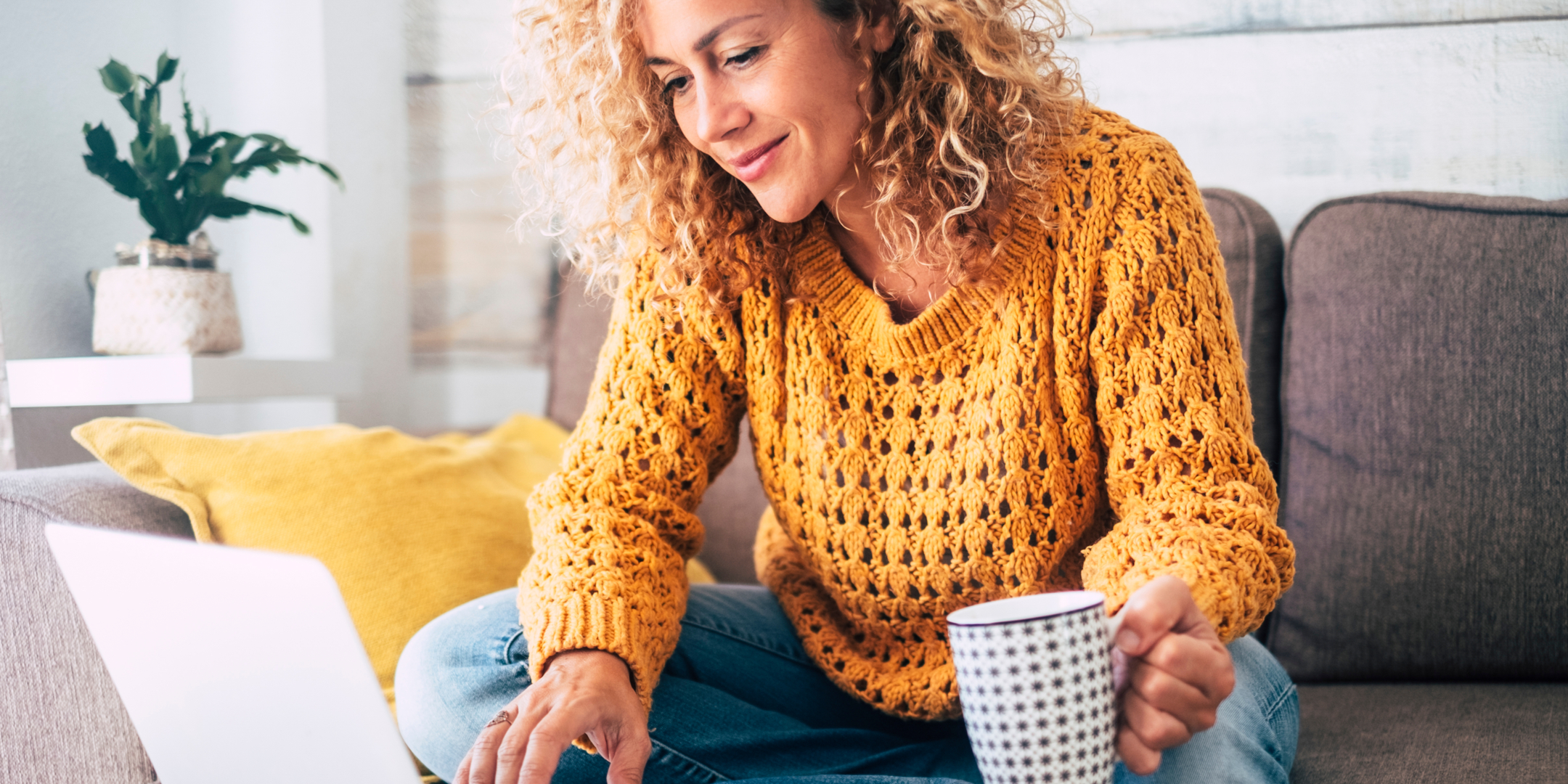 INSPIRATION
Check this out