Stationery & Books
Mother's Day Collection
kikki.K
Mother's Day is just around the corner! The second Sunday in May is fast approaching. Come into kikki.K to do your shopping for Mum!
We have a very exciting Mother's Day collection which includes greeting cards, wrap, trim and keepsakes.
We also have some great gift ideas so come into the store and have a chat with one of our friendly staff members today!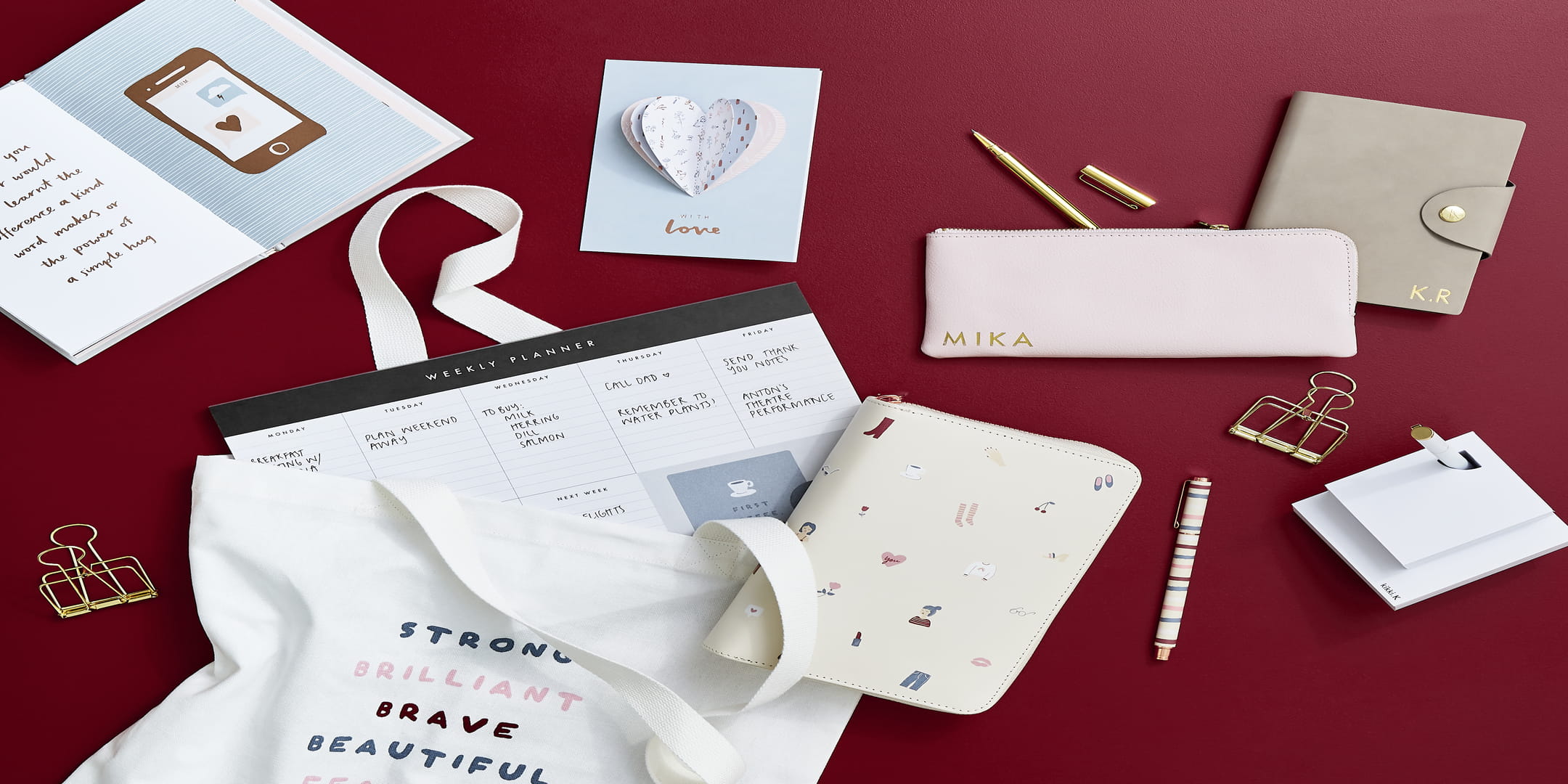 INSPIRATION
Check this out