Dining & Takeaway
Foodora Greenwood
Your favourite restaurants now delivered
We've partnered with Foodora to deliver your favourite meals right to your doorstep.
Ordering is easy, and delivery is fast.
Simply download the Foodora app on your phone, or visit Foodora's website.
Select your favourite Greenwood restaurant, then place your order for delivery – at work, at uni, or straight to home!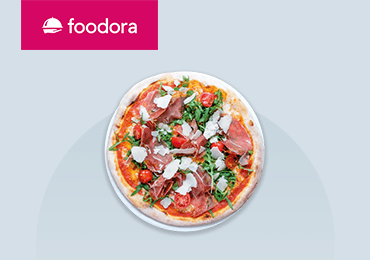 INSPIRATION
Check this out