Stress-Relieving Ideas for Busy Mums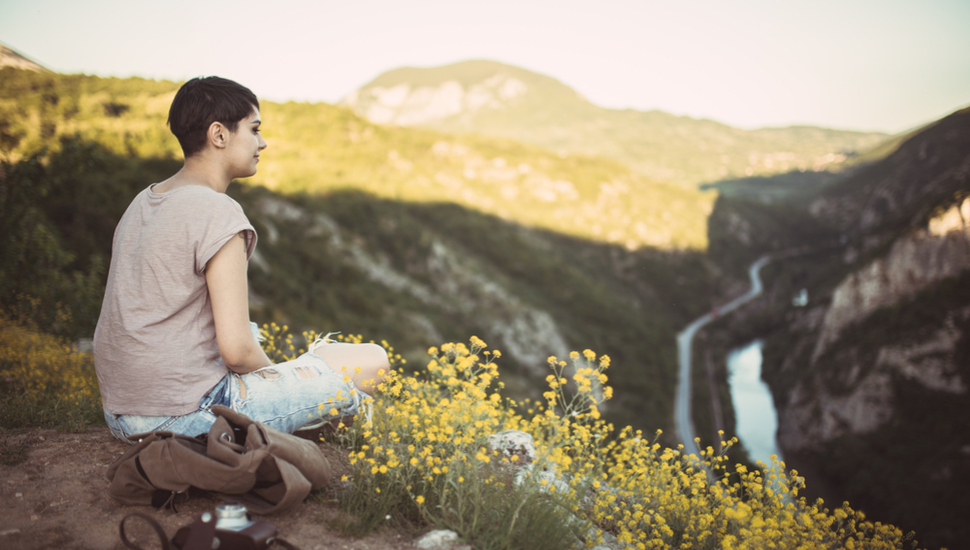 R&R for busy mums
There's no doubt that being a mother is one of the busiest jobs on the planet. Whether cooking the family's favourite lasagne, paying a stack of bills or scrubbing grass stains out of a small sports uniform, a mother's work is never done. Add that to the fact that many mums do all this while also holding down a paid job and you understand why it can be so difficult for women to find time for much-needed rest and relaxation.


Watch the Silver Screen
There's nothing like sitting in a darkened room with a big screen showing a movie that does not feature cartoon characters to help you feel like a fully-fledged adult again. Pick a period drama or a romantic comedy (anything your significant other wouldn't choose to see) and enjoy 90 minutes of uninterrupted bliss.


Make like Cleopatra
Egypt's most beautiful pharaoh knew the benefits of a bath, and while you may not have several litres of milk and honey handy, a good old-fashioned tub with bubbles does wonders for clearing the mind and soothing the body. Make sure you've got a good book and the rest of the family are under instructions not to bother you for at least half-an-hour.


Head for the Hills
One of the great things about living in Australia is that even if you're in the city you are often less than half-an-hour from the bush. You don't need to be fit enough for the legendary Larapinta Trail; even a short bushwalk breathing in oxygen-laden air while surrounded by chirruping birds can deliver the kind of rejuvenation mothers badly need.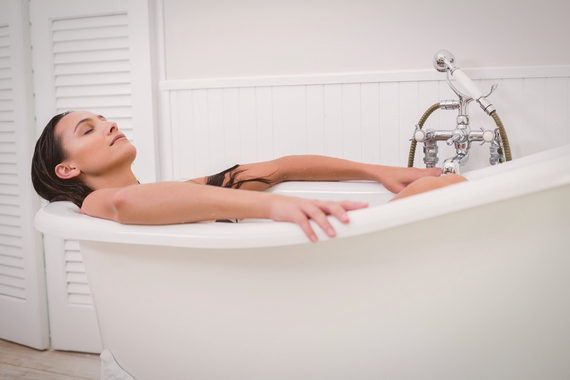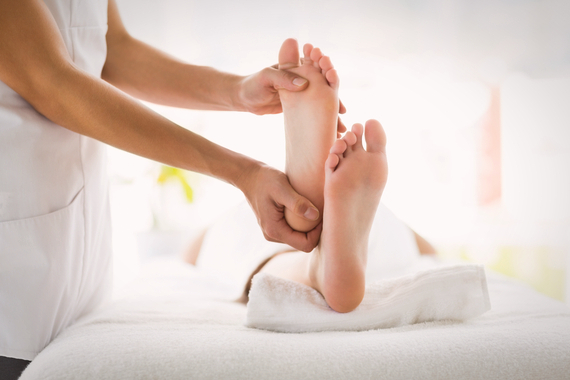 Have a Picnic for One
Head to the local park (steering well clear of any swings and slides), find a quiet shady spot and lay out a rug under a tree. Unpack your favourite treats from the local bakery, open a good book or magazine and breathe.
Better yet, invite a girlfriend and make it a high tea for two.


Find Your Zen
There's a physical cost to mothering, not least of which is the impact of lugging children around on your ageing hips, so it's important to treat your body well. Yoga offers real benefits, including improving posture, alignment, circulation and digestion. Better yet, there are a number of studies which show that yoga has mental health benefits, reducing the impact of anxiety and depression. So whip out that yoga mat and practice your virabhadrasana (standing warrior pose).   


Treat Your Feet
So often it's your feet that bear the brunt of mothering since you're on them for hours at a time, making a foot massage the ultimate mum's treat. If you can't make it to your local masseuse, buy a pleasant-smelling foot cream (lavender and peppermint are popular fragrances) and ask your partner or a girlfriend to do the honours. Combine this with a pedicure and you'll be amazed how much better you feel.
INSPIRATION
Check this out