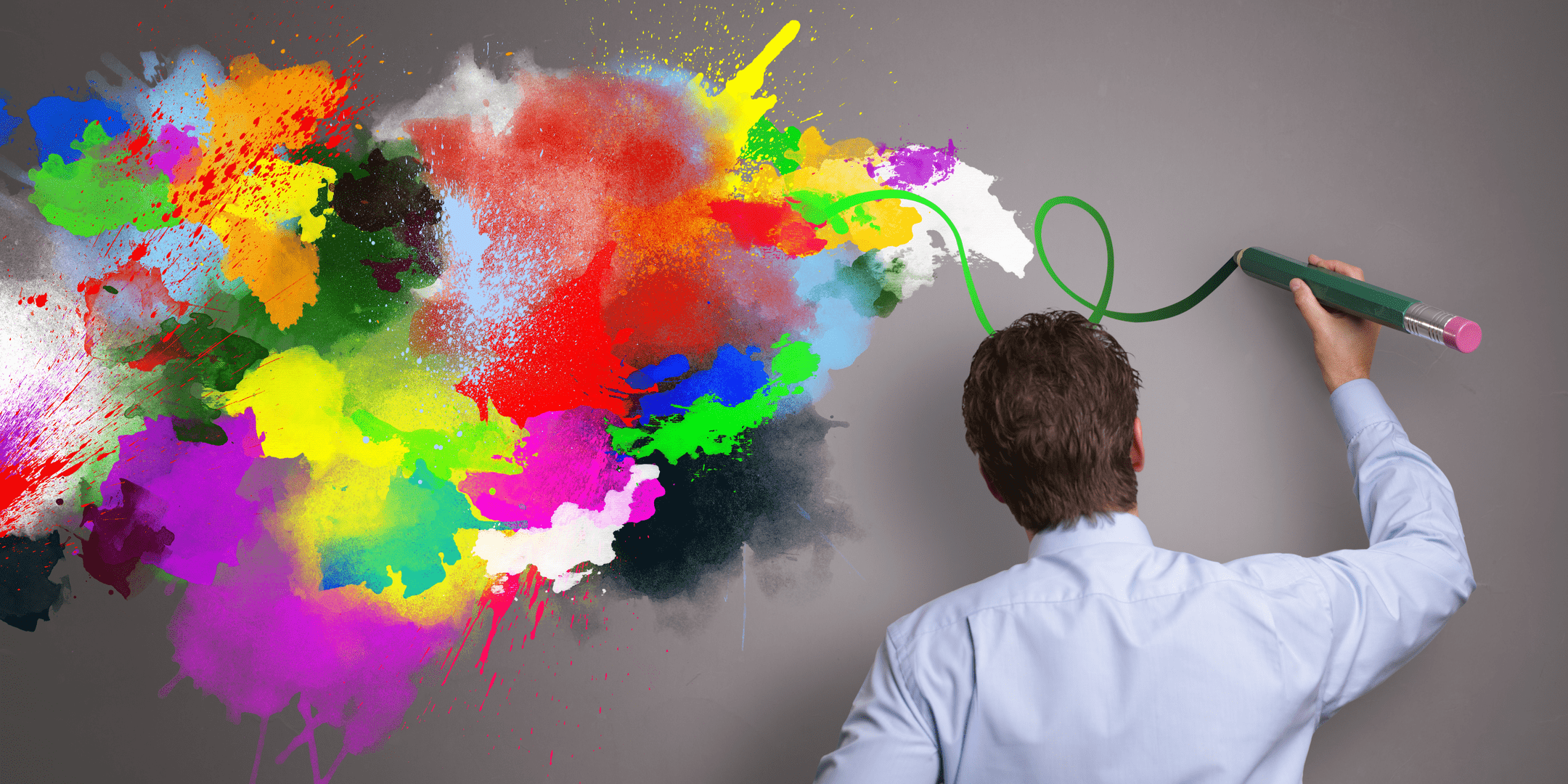 Connect with your inner creativity with these inspiring workshops
CORK & CHROMA POP-UP PAINT SPACE
Unleash your creativity and paint your stress away with a step-by-step guide by two artists from Cork & Chroma Sydney. To help inspire you, a harpist will be playing soothing music.
WHAT CHARLIE WROTE POETRY SESSION
Charlie writes beautiful work for beautiful people on her canary yellow vintage Italian typewriter. Meet Charlie and take home your very own unique poem written just for you.