Dining at Greenwood Plaza
GREENWOOD PLAZA OPEN FOR DINNER


Experience the many flavours and dining options available at Greenwood Plaza. 
We invite you to experience dining at Greenwood Plaza. There's something to cater to every taste with our range of casual dining retailers and restaurants, featuring a wide selection of international cuisines.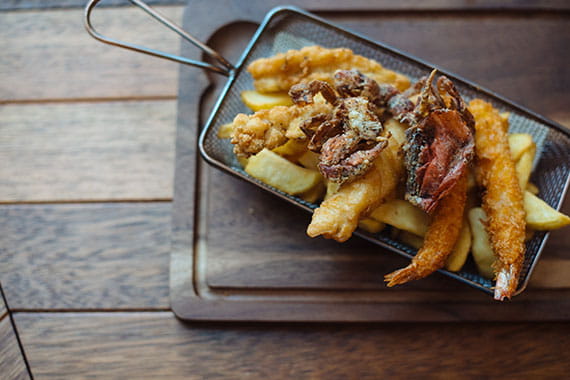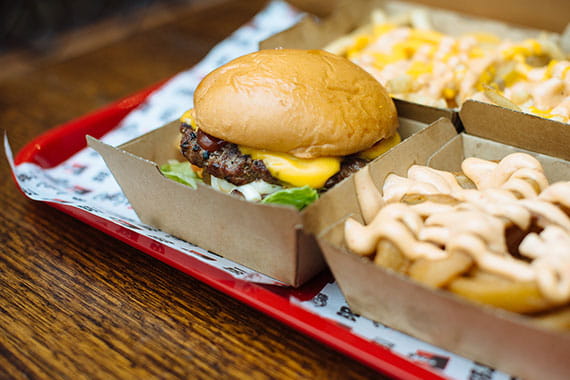 Eateries open for Dinner in The Atrium and Rooftop Gardens
 

Din Tai Fung - Once described by world renowned chef Ken Hom as the "world's tastiest dumpling", it may seem strange that there is such an art to eating something no bigger than the average mouthful. Din Tai Fung has a signature point of difference - every pork dumpling pastry is delicately hand made to measure between precisely 4.8 and 5.2 grams at conception, before being filled to weigh between 20.8 and 21.2 grams.

Greenwood Chinese Restaurant- At the Greenwood Seafood Chinese Restaurant you no longer have to settle for the same kind of Cantonese Cuisine. Explore the exciting menu that offers you the variety that fine Cantonese cooking gives you, in both traditional and modern Cantonese cuisine that best suits the mood and occasion, be it business or pleasure.

The Greenwood Hotel - The Greenwood Hotel is Sydney's new go-to destination for a cracking pub meal. With plenty of share dishes, huge selection of gourmet pizzas and a hearty selection of mains. View Dinner Menu HERE

Thai Riffic on the Street - The best place to enjoy authentic Thai dining is at Thai Riffic on Street. Serving authentic Thai dishes that are heavy on the taste, yet light on the budget. View Dinner Menu HERE

Hunter Gatherer Bar - Introducing North Sydney's new source of survival, removing the hard work for all its inhabitants!An ever-changing, seasonal menu is handcrafted by Michelin trained chefs, using fresh, locally sourced and sustainable ingredients, inspired by British Chef Yotam Ottolenghi. The bar offers a range of Aussie craft beers, local spirits, and cocktails, with a focus on natural wines. Hunter Gatherer will provide your daily provisions from the canteen-style menu, or quench your thirst after a long day in the 'field'!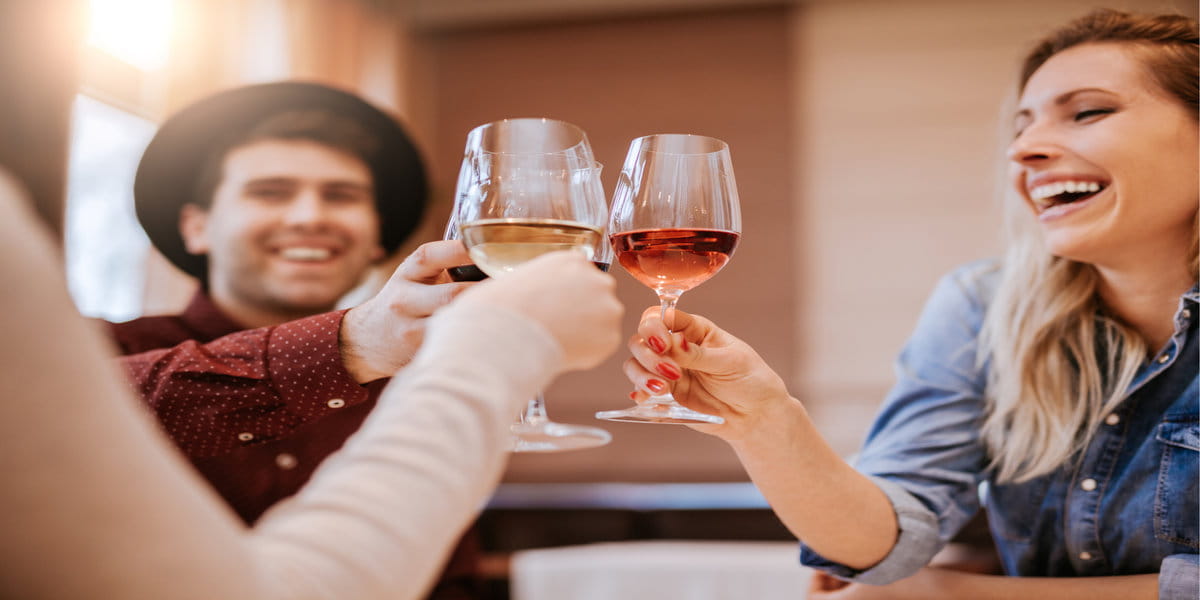 3 Hours Free Parking. 


3 hours free Parking will be available with entry after 6pm. Validate your ticket at the validation machine next to the lift in The Atrium on the Plaza Level.
Best Parking for Dinners. 


Greenwood Plaza is easily accessible, with parking for over 200 cars. Entrance to the Wilson car park is located off the Pacific Highway.
The best place to park if you're dining in The Atrium is on Level B2 Blue with access straight up to the Atrium via the single lift. 
Need a quick fix?
Whether it's just a coffee or a quick snack, we also have a range of cafes on the Metro Level to choose from. Visit our store listing to find out more.
INSPIRATION
Check this out