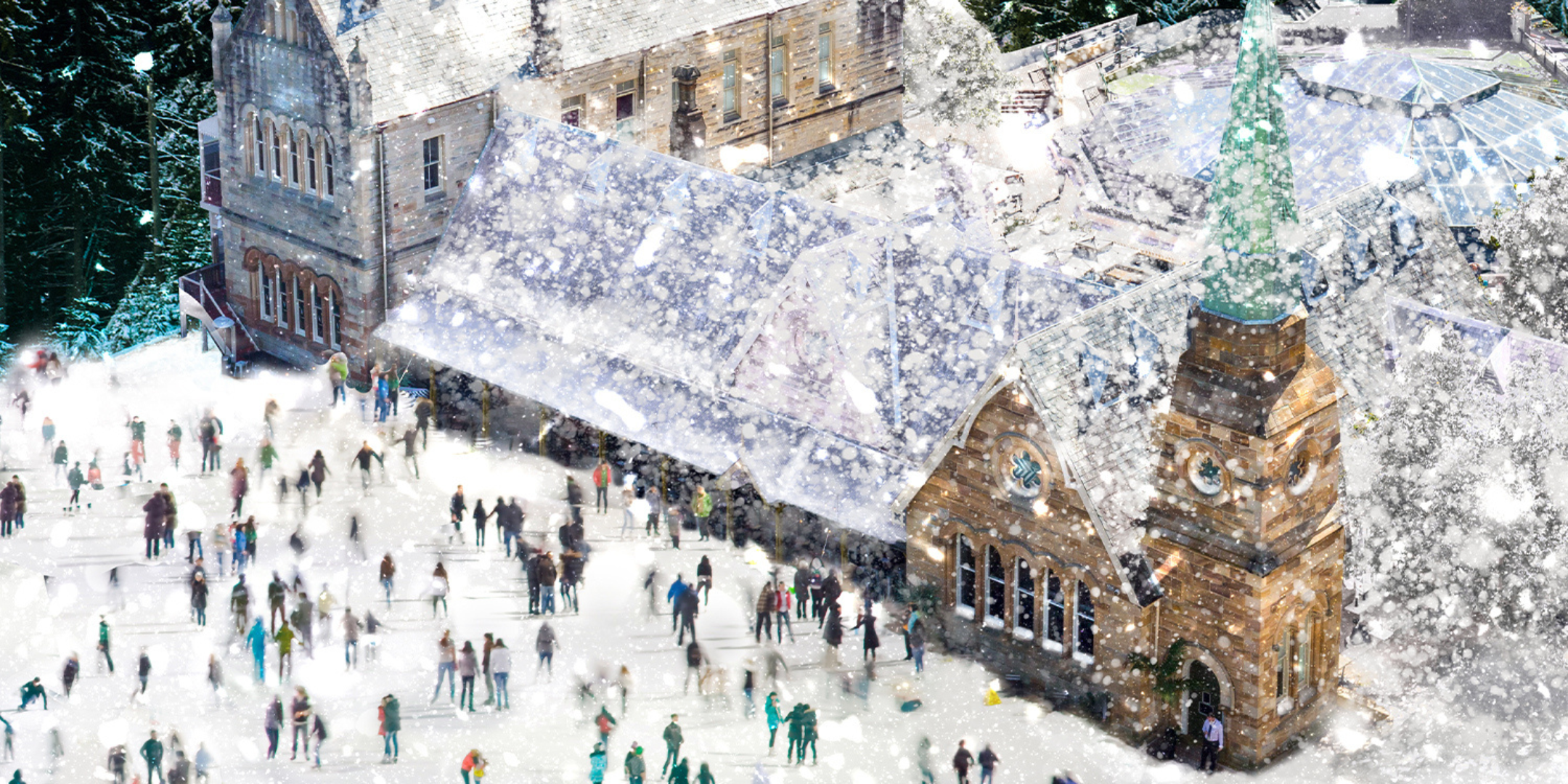 Snow Festival returns to North Sydney in Winter 2022 and we're predicting a major cold front is headed for North Sydney!
So ditch the suit and heels for skates!
In partnership with Greenwood Hotel & North Sydney Council, we're proud to present Snow Festival 2022! Join us on the Rooftop Gardens from Tuesday 19th - Saturday 30th July for FREE ice skating, 100 tonnes of real snow, figure skating performances, winter inspired drink specials, hot chocolates, live music and much more.