MJ Bale
Summer fashion is here at MJ Bale!
Come into the store and experience the latest in summer fashion as the weather's heating up and the silly season is upon us.
Plenty of parties and reasons to get dressed up and here we have all your fashion needs covered.
Located on the Plaza Level.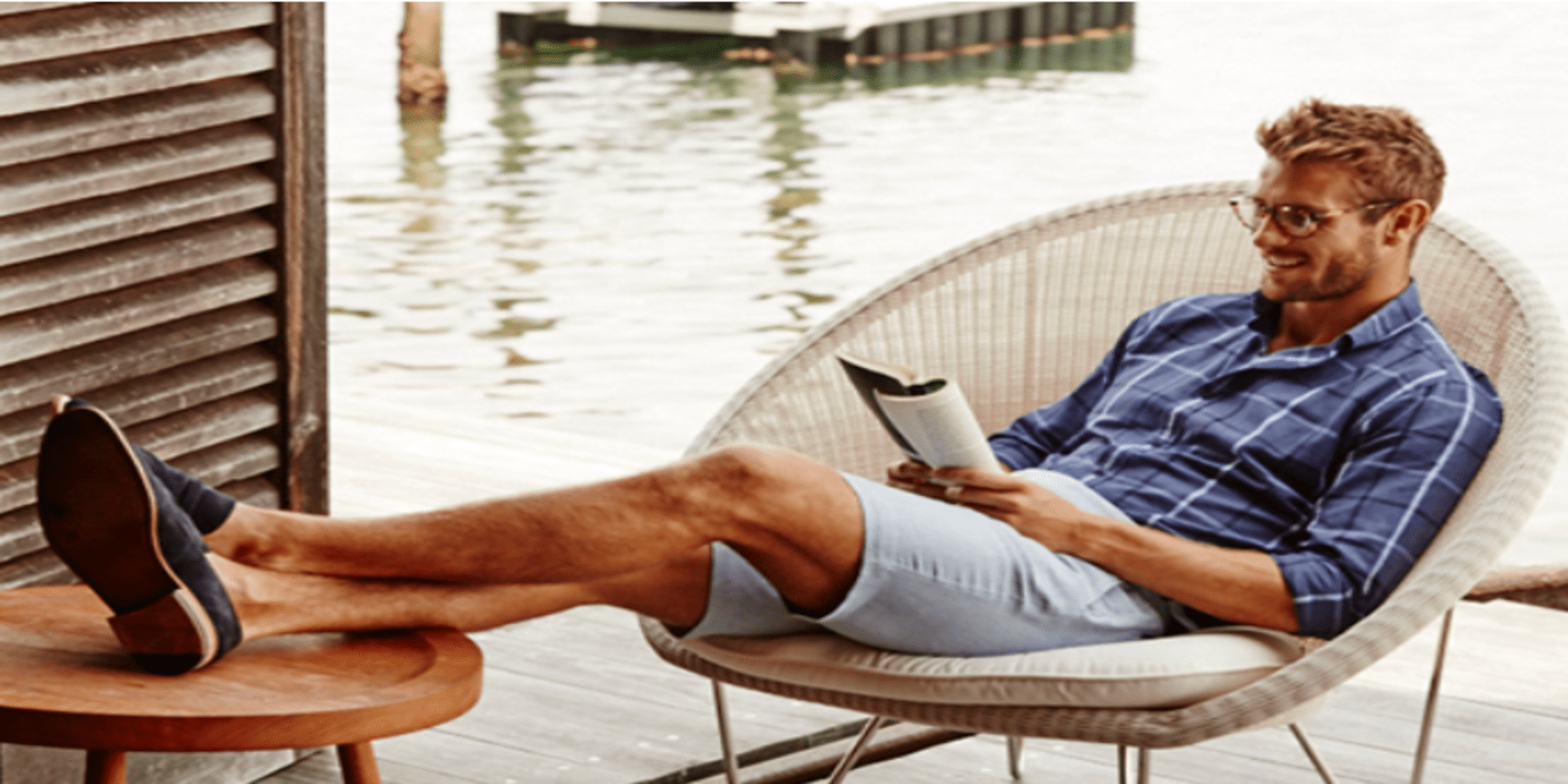 INSPIRATION
Check this out