For Greencard members
If you are a Greencard member, you would have received an email about your $10 food voucher! Show the email newsletter to one of our participating retailers to get $10 off your lunch.*
Participating retailers are:
- Costis Fish & Chips
- Nudefish Poke
- Swiss Deli
- Bun Me
- Guzman y Gomez
- Wokky Chan's
*Voucher is valid until 1st February 2019.
*Minimum spend $15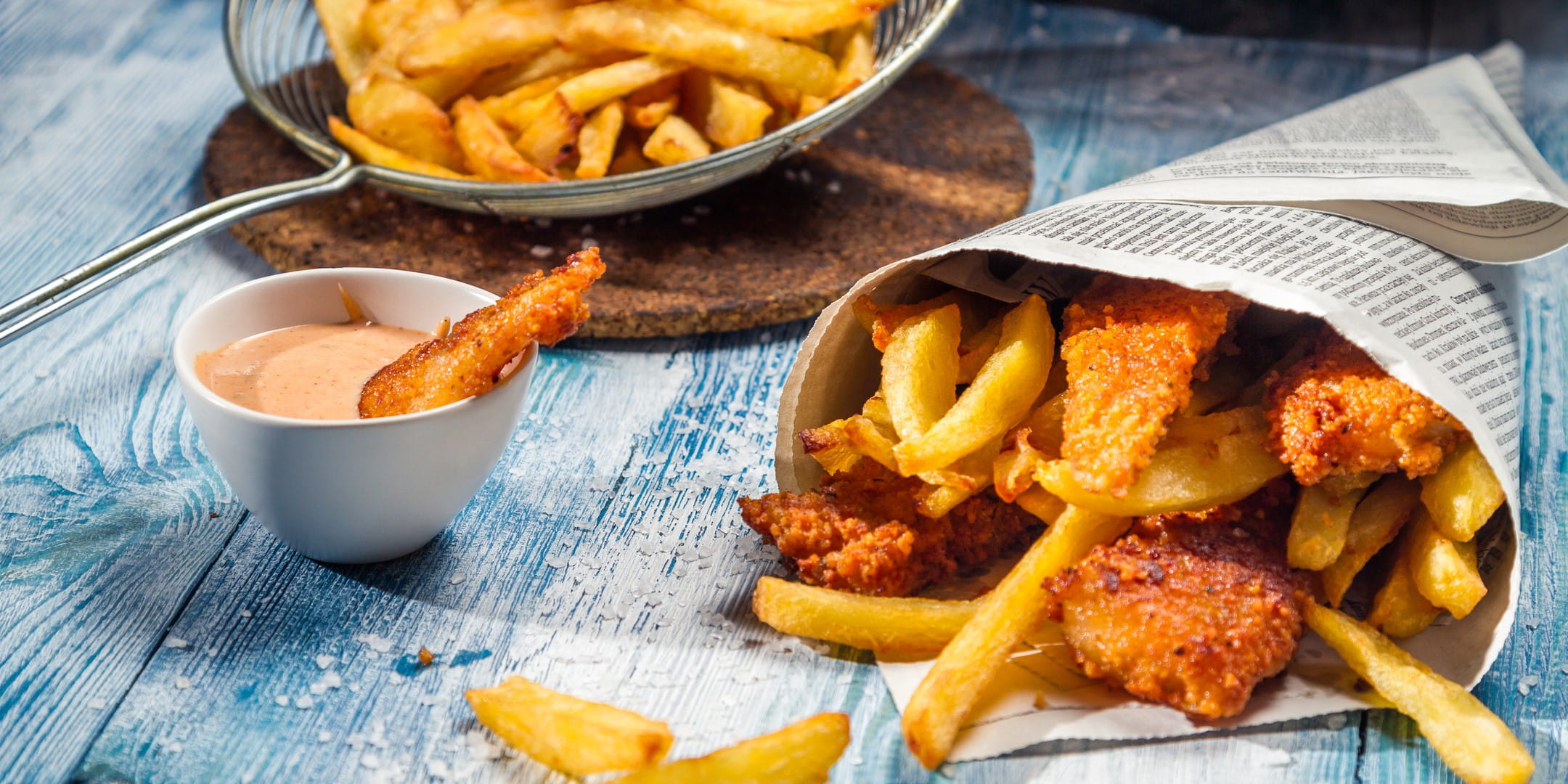 INSPIRATION
Check this out