Food & Drink
Festive Gifts for Under $10
Muffin Break
Be a smash hit at Secret Santa this year with Muffin Break's limited-edition Christmas range.
Purchase a Christmas pudding wrapped in a special edition tea towel. Or, choose a handmade Christmas tree or coffee capsules made from our award-winning blend.
These make delicious, easy gifts for teachers, friends, mum, grandma, ANYONE! All for $10 or less!
Come into Muffin Break and start getting into the Christmas spirit early!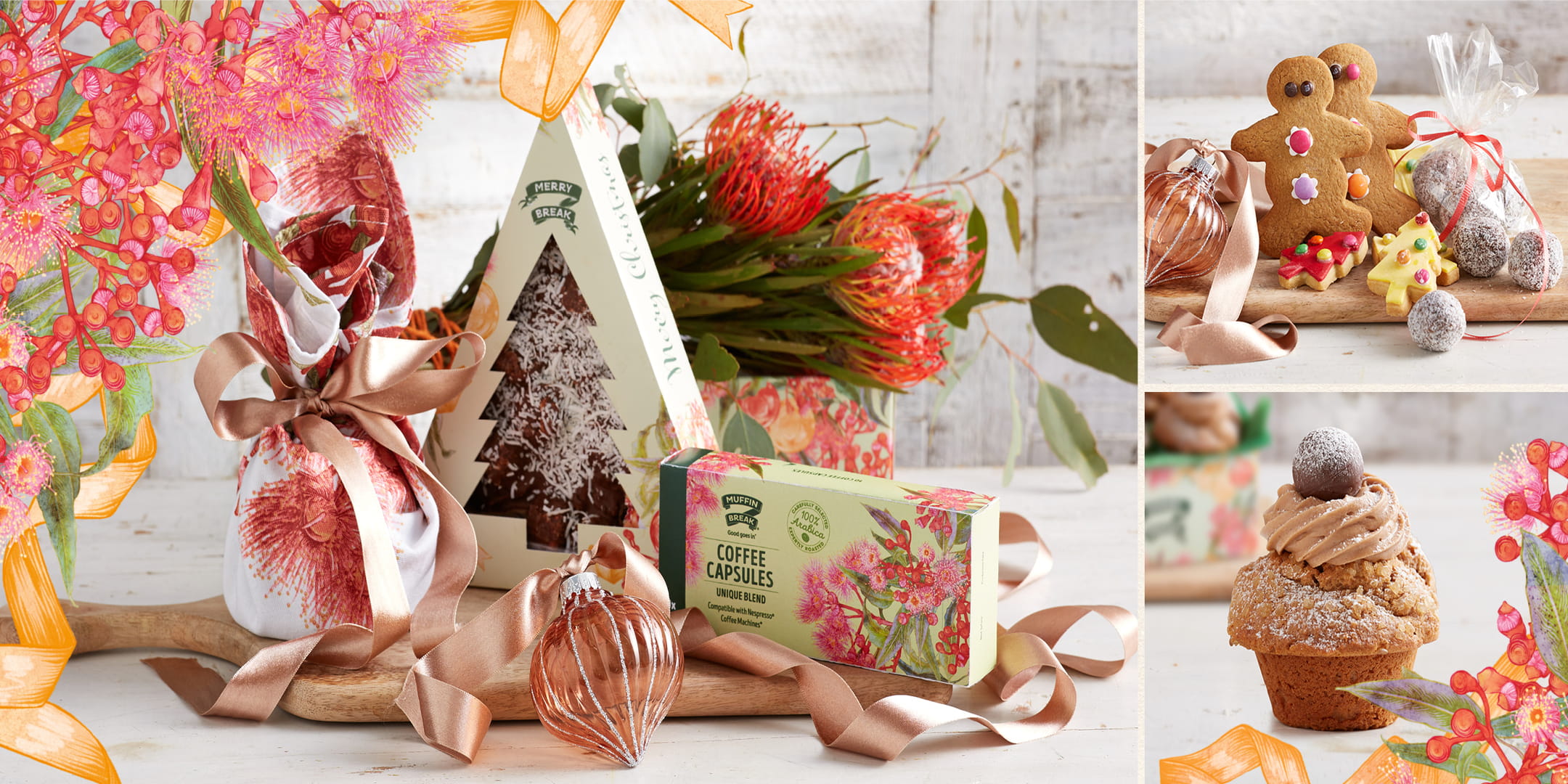 INSPIRATION
Check this out