Food & Drink
Chip - Chip Hooray!
Bakers Delight New Chocolate Chip Scones
A scone with an indulgent twist on an everyday classic and a scone for the perfect afternoon or morning tea break, especially warmed up!
Bakers Delight's NEW and very delicious Glazed Mint Mud Scone and Mud Scone both made with CADBURY DAIRY MILK® Chocolate Chips both now available for a limited time only. Yum, Yum!
Bakers Delight is located on Metro level.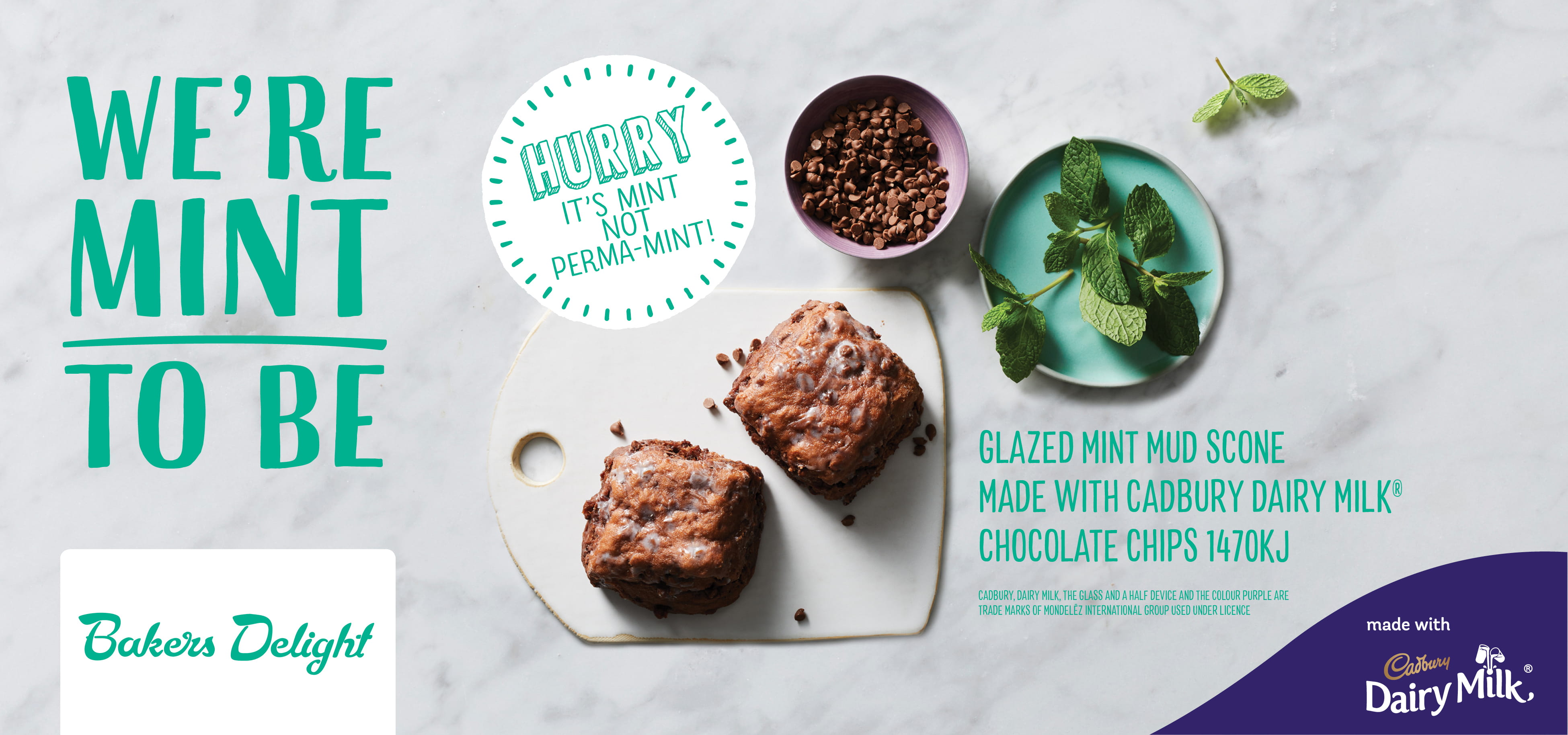 INSPIRATION
Check this out