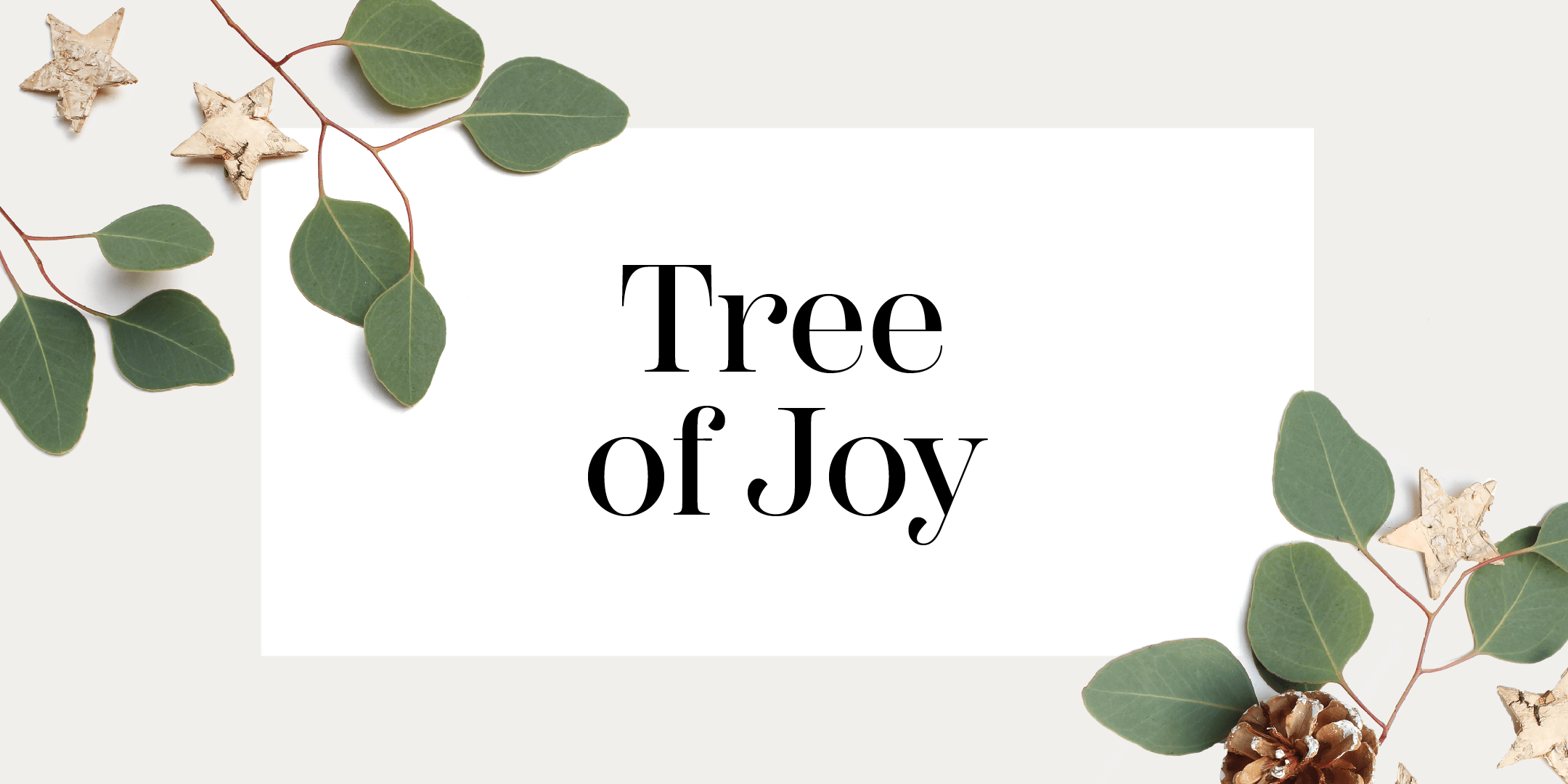 Embrace the gift of giving this Christmas
1. Select a card
That tells a story of a person in our community who is in need of support and assistance.
2. Purchase the requested gift
3. Return the wrapped gift with the card
By Wednesday 19 December to centre management between 9.00am - 5.00pm, Monday to Friday
Tree Of Joy is located near Witchery on the metro level.